Flail Mower Collector Panther Multifit
For tractors from only 30Hp
High lift dump emptying from operators seat
Quick changeover to verticut blades
Suitable for fine cut, long grass or even leaves
Enquire Now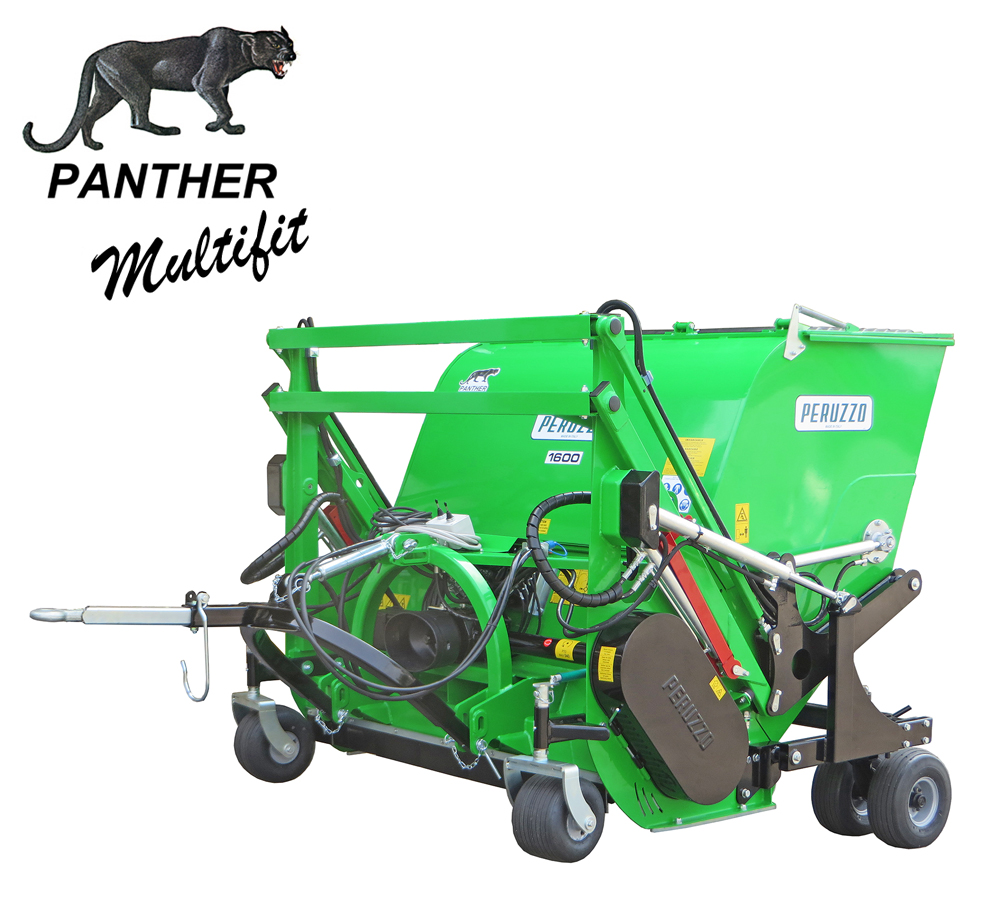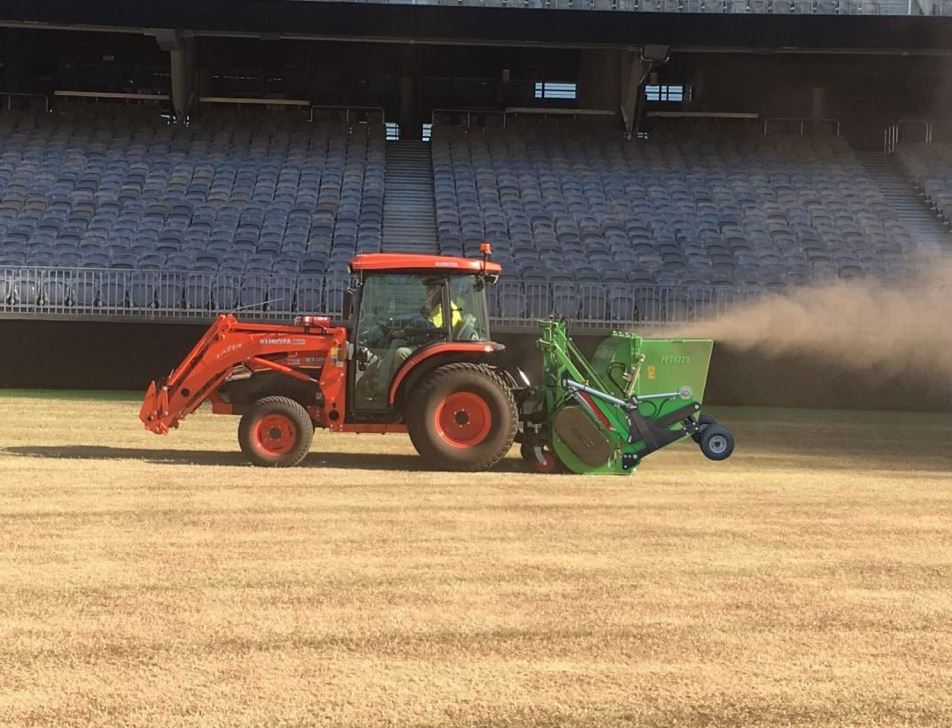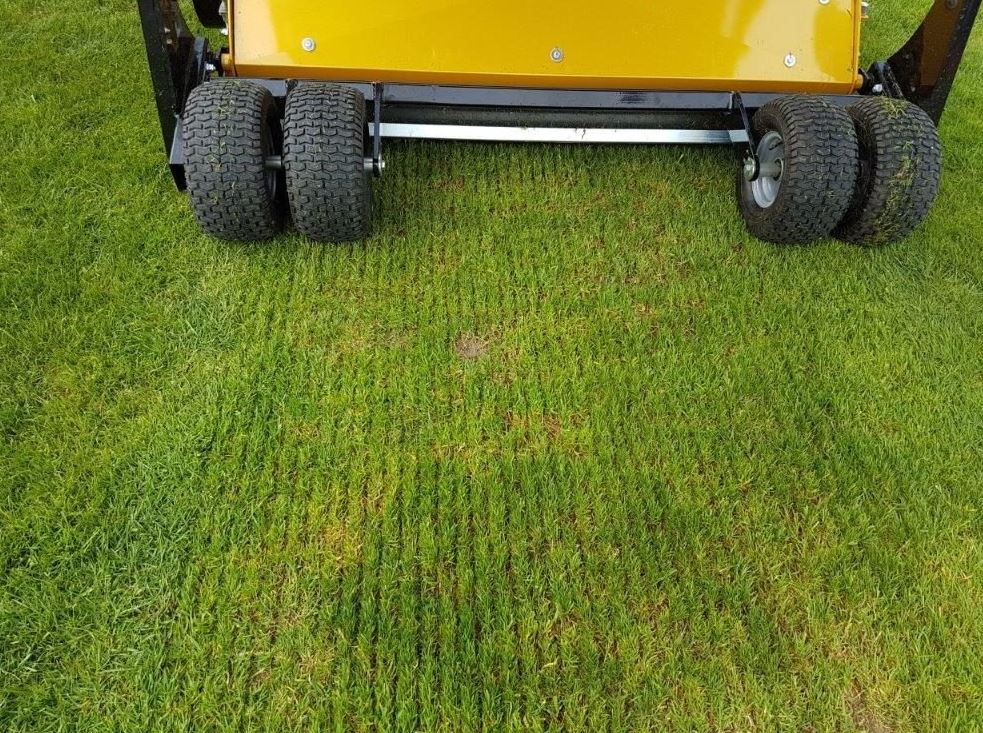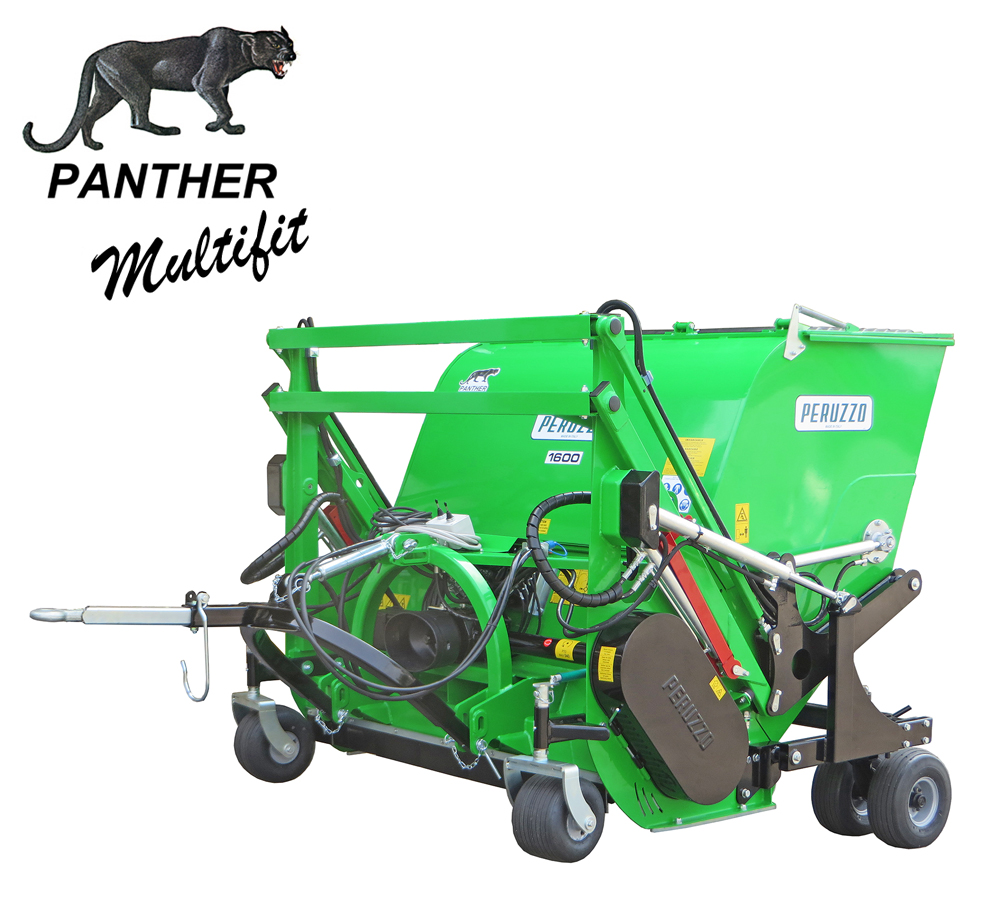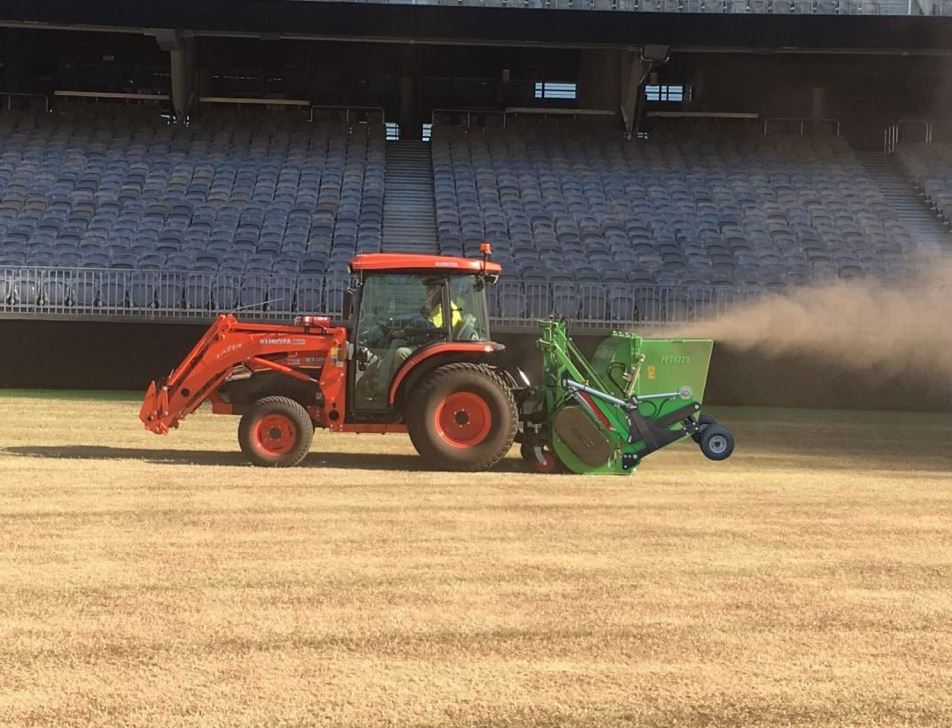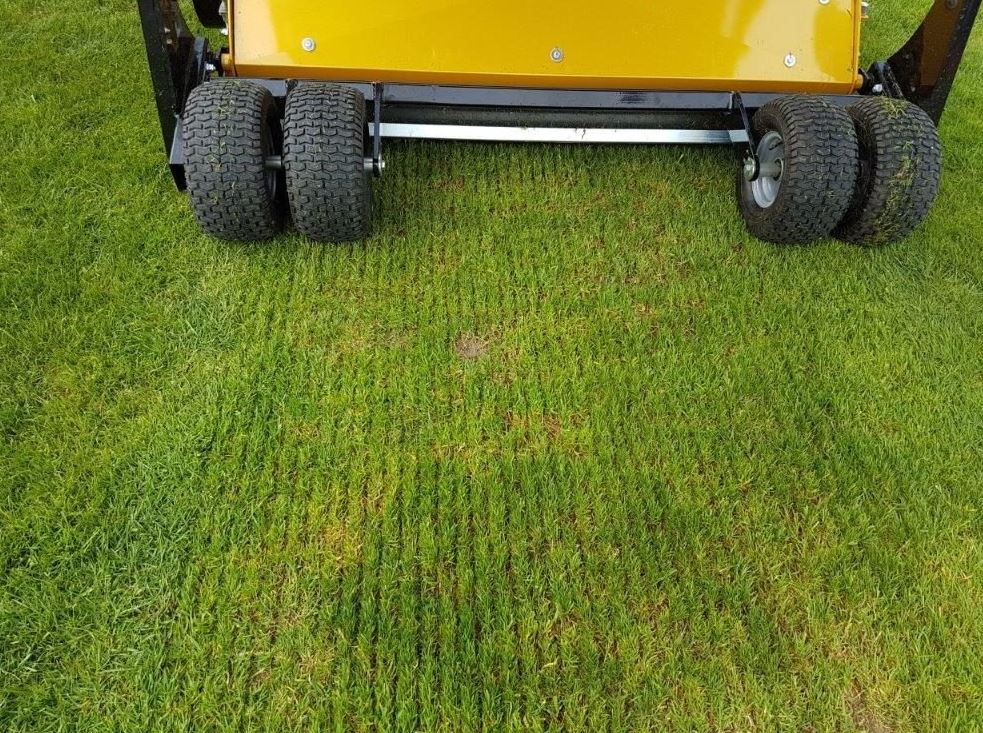 Features
The mower PANTHER MULTIFIT is suitable for rear application on medium power tractors. Engineered for grass, verticut action and collection in the same time, leaves a clean and ventilated soil. The processed product can be discharged on the ground or high discharged by hydraulic jack. Suitable for municipality and sport courses maintenance. Equipped with rear wheels for an easy transport, can best suited with 30-80 HP tractors.
Keep up with the Latest
Subscribe and we will be in touch when there is email worthy news from our top brands!
Become a Distributor
If you would like to stock one of our top european turf brands in Australia, get in touch we would love to hear from you.