About Gianni Ferrari
GIANNI FERRARI – Officine BIEFFEBI group manufactures professional gardening machinery and has always been recognized for its innovation and quality.
The company plants are located in the heart of the industrial district that is internationally known as one of the most technologically advanced in the mechanics and hydraulics sectors. Our companies are equipped with cutting-edge mechanical equipment for production, extremely advanced welding robots, and presses for forming sheet metal.
All group plants are ISO 9001 Quality certified and, in 2005, GIANNI FERRARI was also awarded an ISO 14001 environmental certification, in line with the environmental sensibility of the company.
At the moment, GIANNI FERRARI group employees approximately 120 individuals and its premises extend over a covered surface area of approximately 19,000 square meters. The current range that is offered comprises 10 product families, each available in numerous 
models and versions.
GIANNI FERRARI exports to more than 30 countries worldwide and exportation represents over 60% of its market.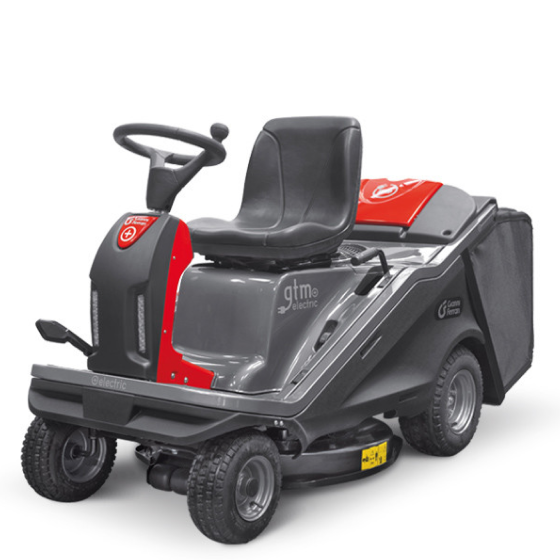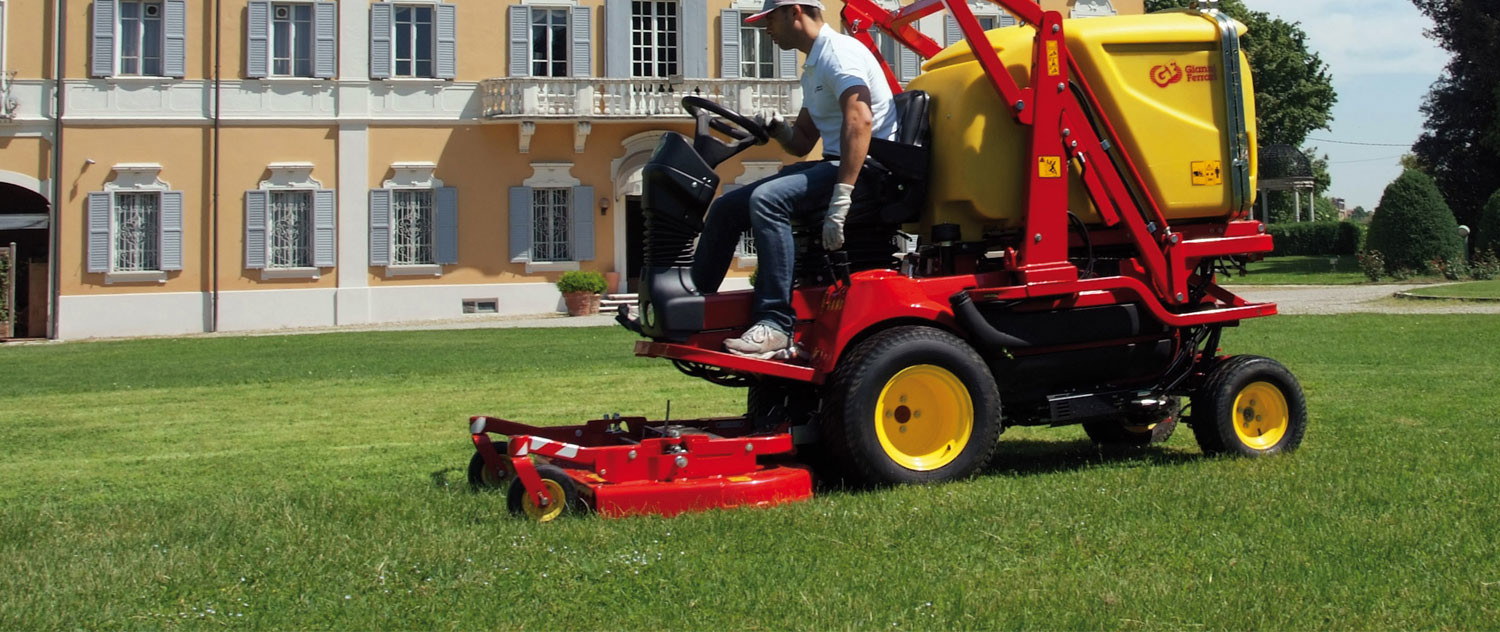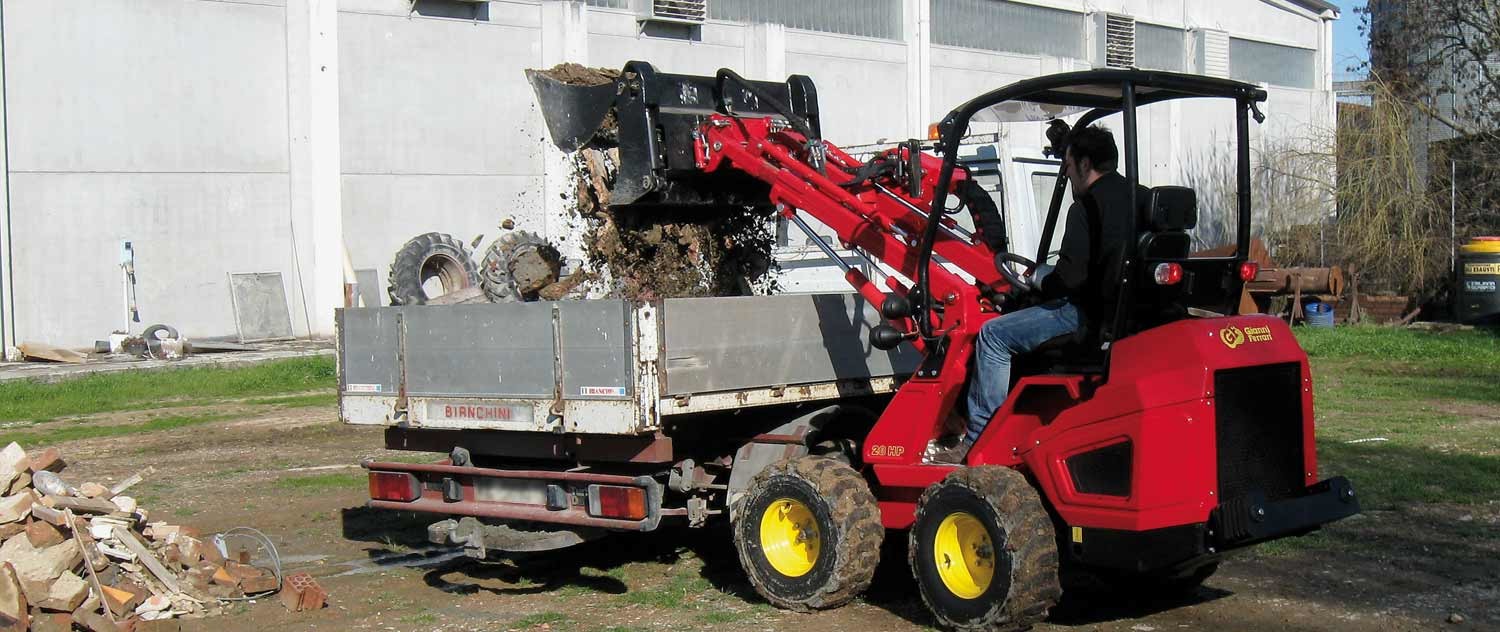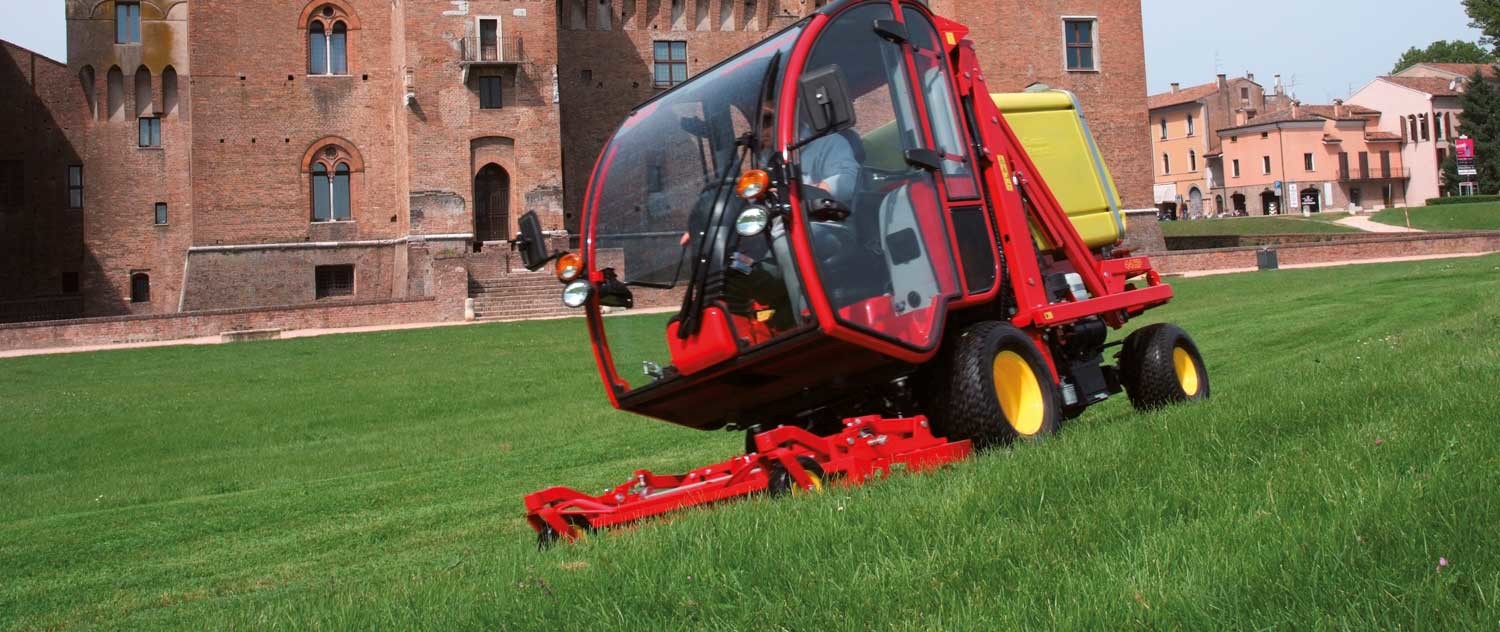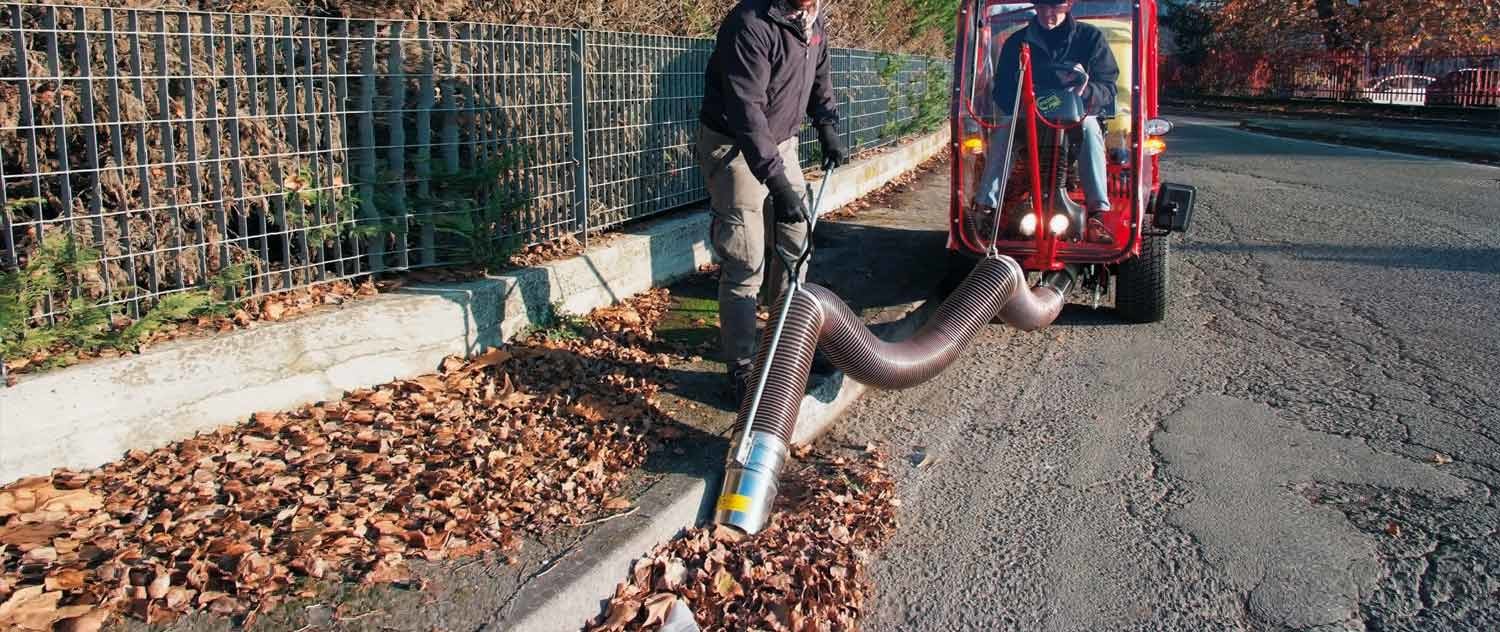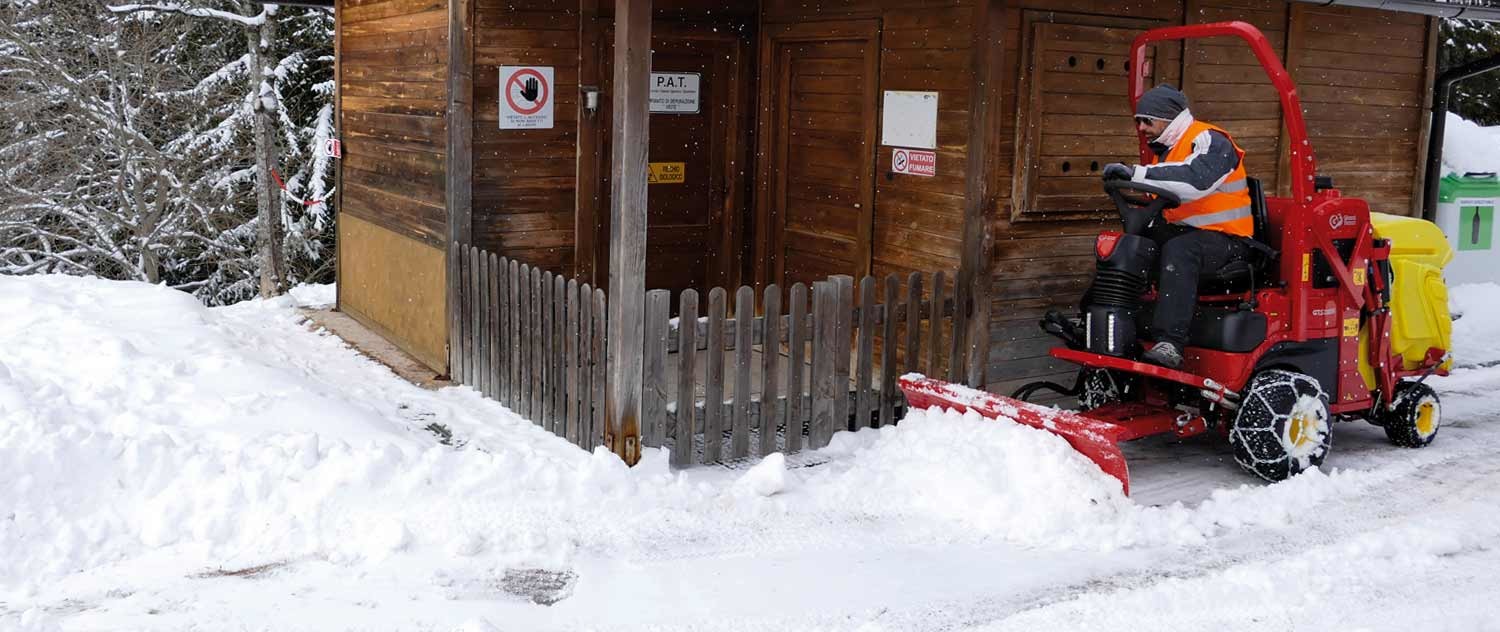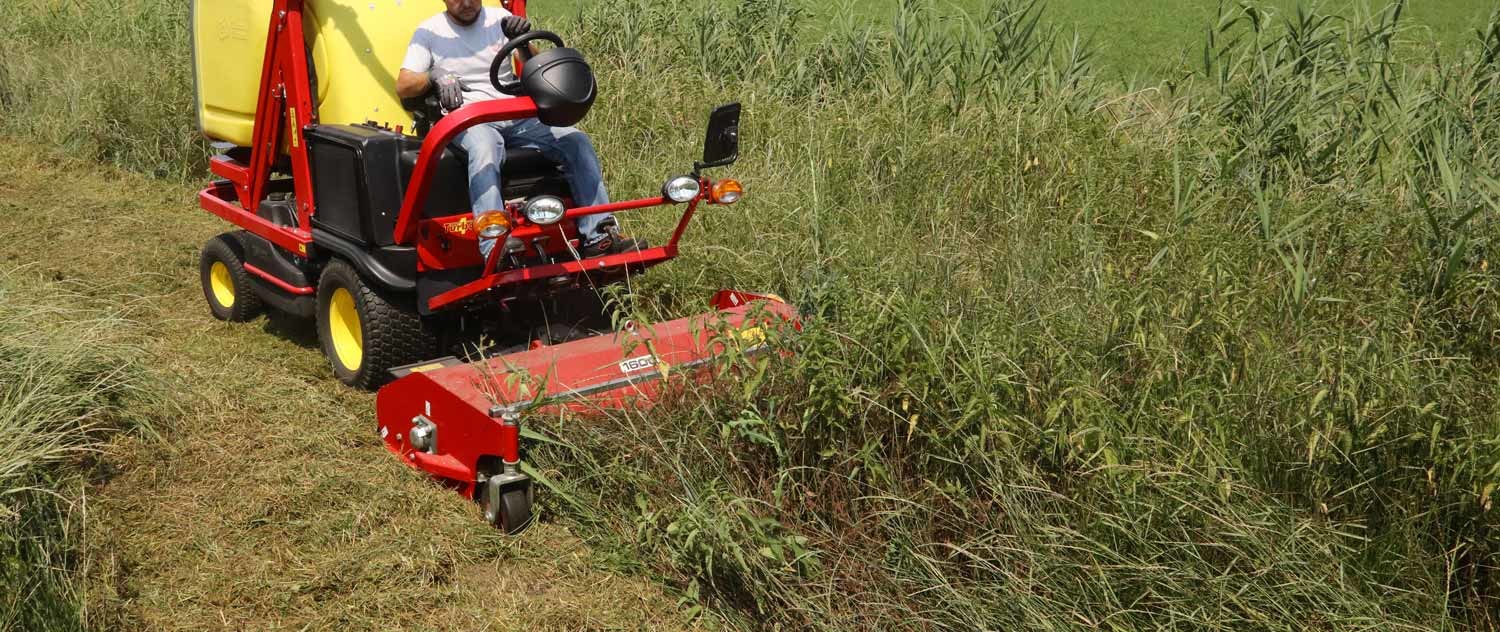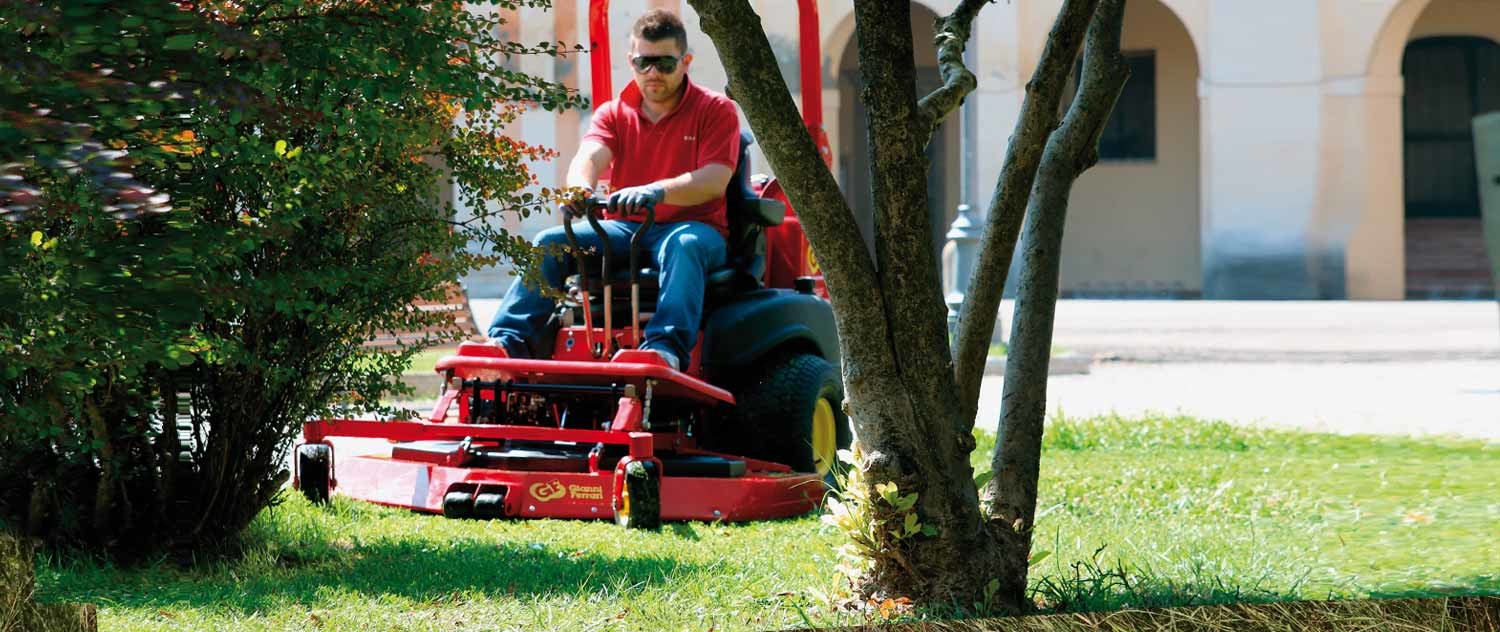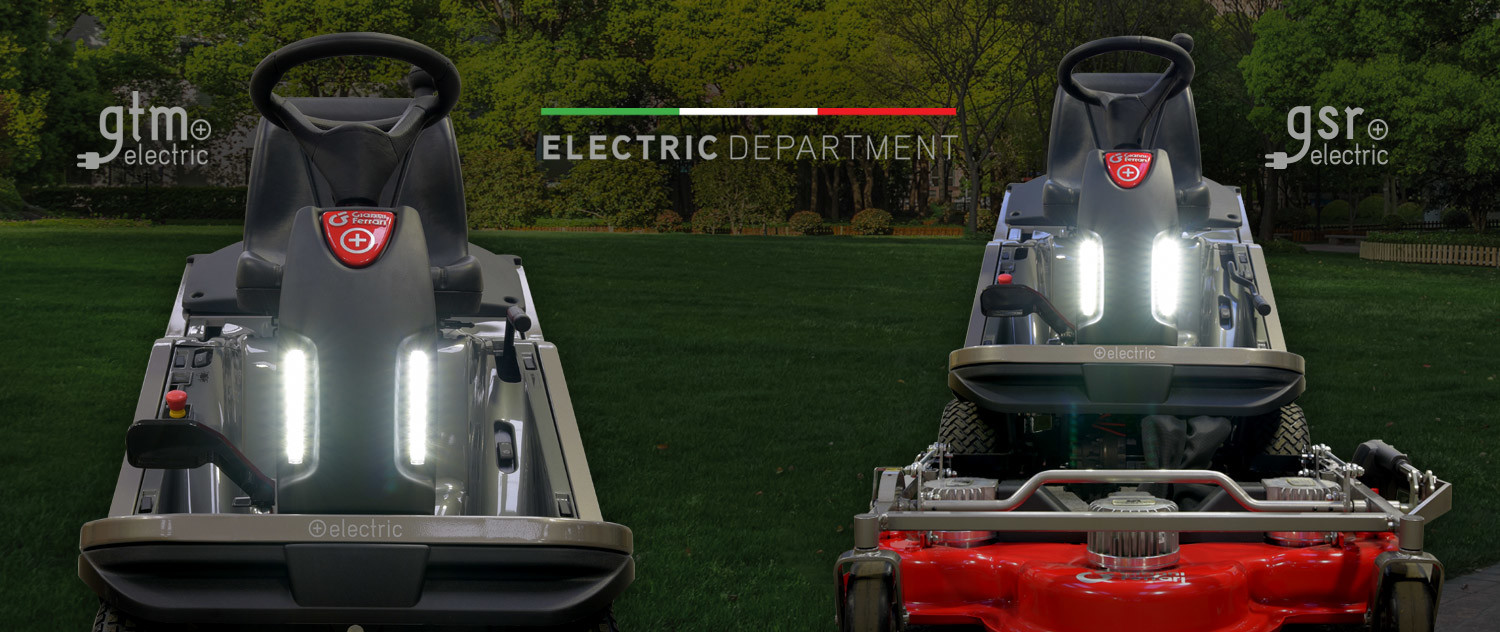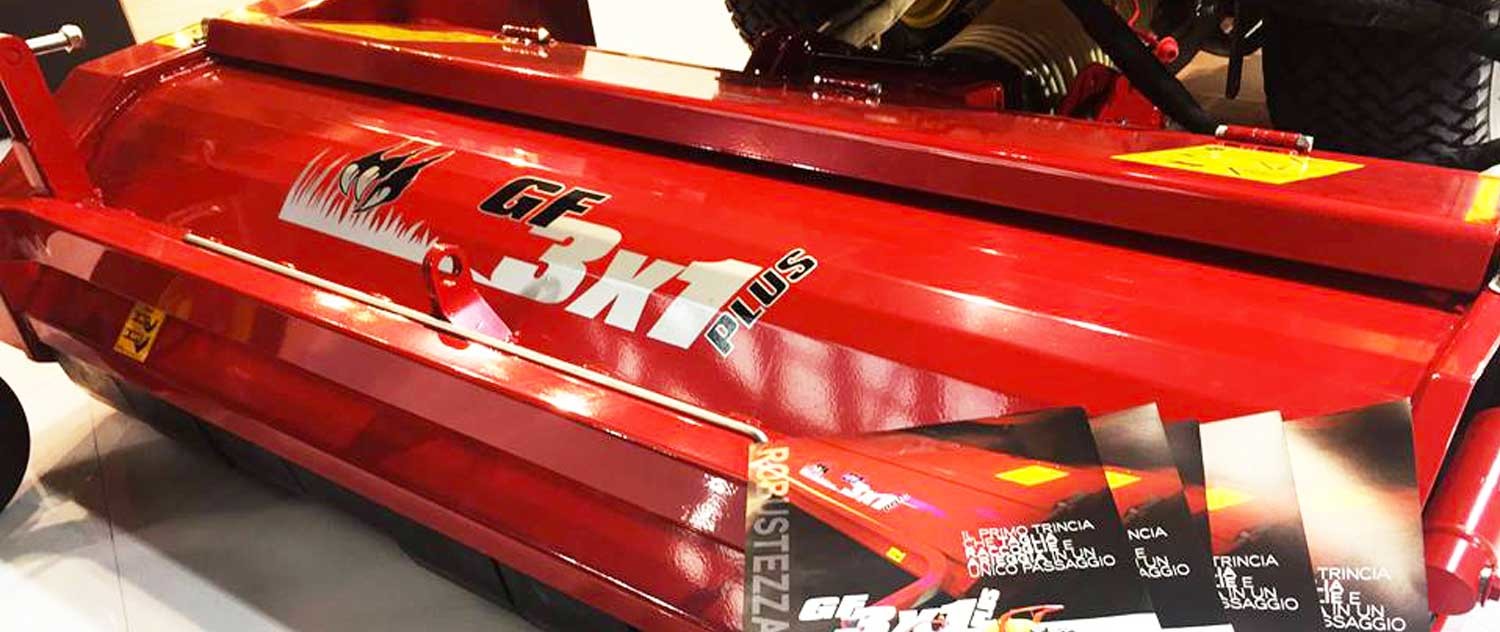 Find a Dealer
Euroturf is distributed through a strong network of commercial turf dealers
who have also been well established in their chosen state and this provides the fastest possible response time to parts & service backup for the end-user.
Keep up with the Latest
Subscribe and we will be in touch when there is email worthy news from our top brands!
Become a Distributor
If you would like to stock one of our top european turf brands in Australia, get in touch we would love to hear from you.