100% Free from Chemicals
We Mind the Environment
We are a motivated, dynamic team with an excellent network when it comes to parts procurement and sales.
Next to competent and well-founded consultancy, we offer sustainable weed control equipment and services. Our systems are sold at reasonable prices and budget-friendly to operate.
We are your competent partner for non-chemical weed control. Our well-qualified and committed team enables us to deliver high-quality products and services.
We offer easy-to-use solutions and always focus on our customers' wants and needs. Moreover, our weed control equipment requires little maintenance and is easy to service.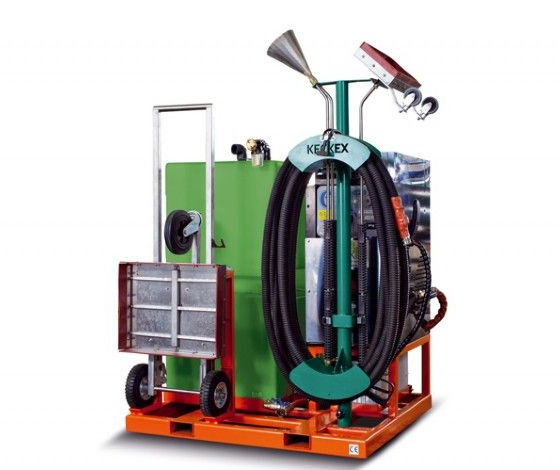 Sepcial features of the KECKEX equipment
No chemical additives
Effectively against numerous weeds and grasses
For problematic non-native plants
Weather-independent
Compatible with all kinds of municipal equipment
Can be used on nearly all surfaces (tarmac, concrete blocks, gravel, etc.)
Perfect in agriculture, orcharding, and winegrowing
Does not harm or damage the surface
Ground coverage: with handheld equipment ca. 200 m²/h or more
With accessory equipment ca. 600 m²/h or more…
The KECKEX Approach
How does KECKEX weed control work?
Our hot vapor generator heats water up to 140 degrees Celsius and produces a mix of 50% vapor and 50% water.
The vapor sterilizes the soil and heats up the surface to prevent the water from cooling down. This again enables the hot water to easily penetrate the soil all the way to the plants' roots.
A heat-resistant special hose guides the water vapor to the individually selected accessory part that serves to evaporate the unwanted weeds.
This process induces a protein shock in the plant and destroys the plant cell walls. As a result the plant can no longer absorb water and thus withers.
Depending on the respective vegetation and environment, the procedure might have to be repeated. Each treatment clearly weakens even deep-rooted plants until they finally die.
Before and after the treatment
Applications of the KECKEX Approach
Special Features of the KECKEX Approach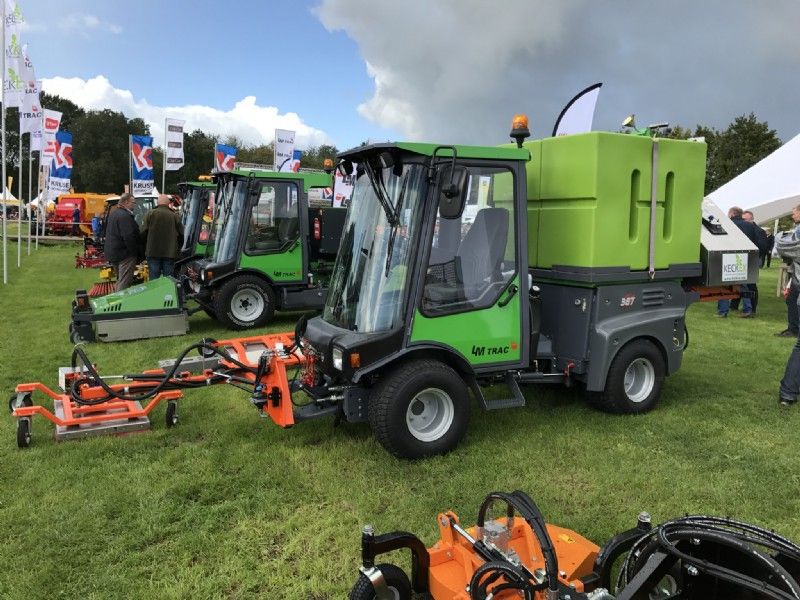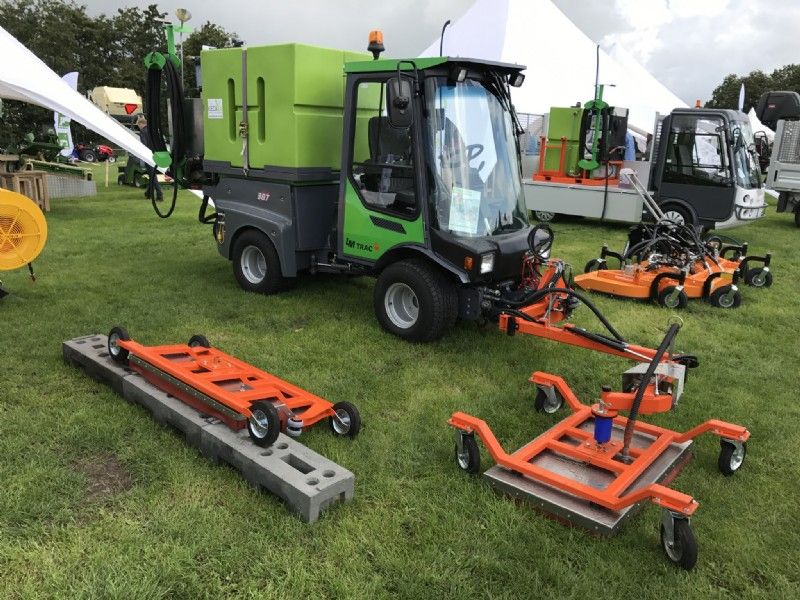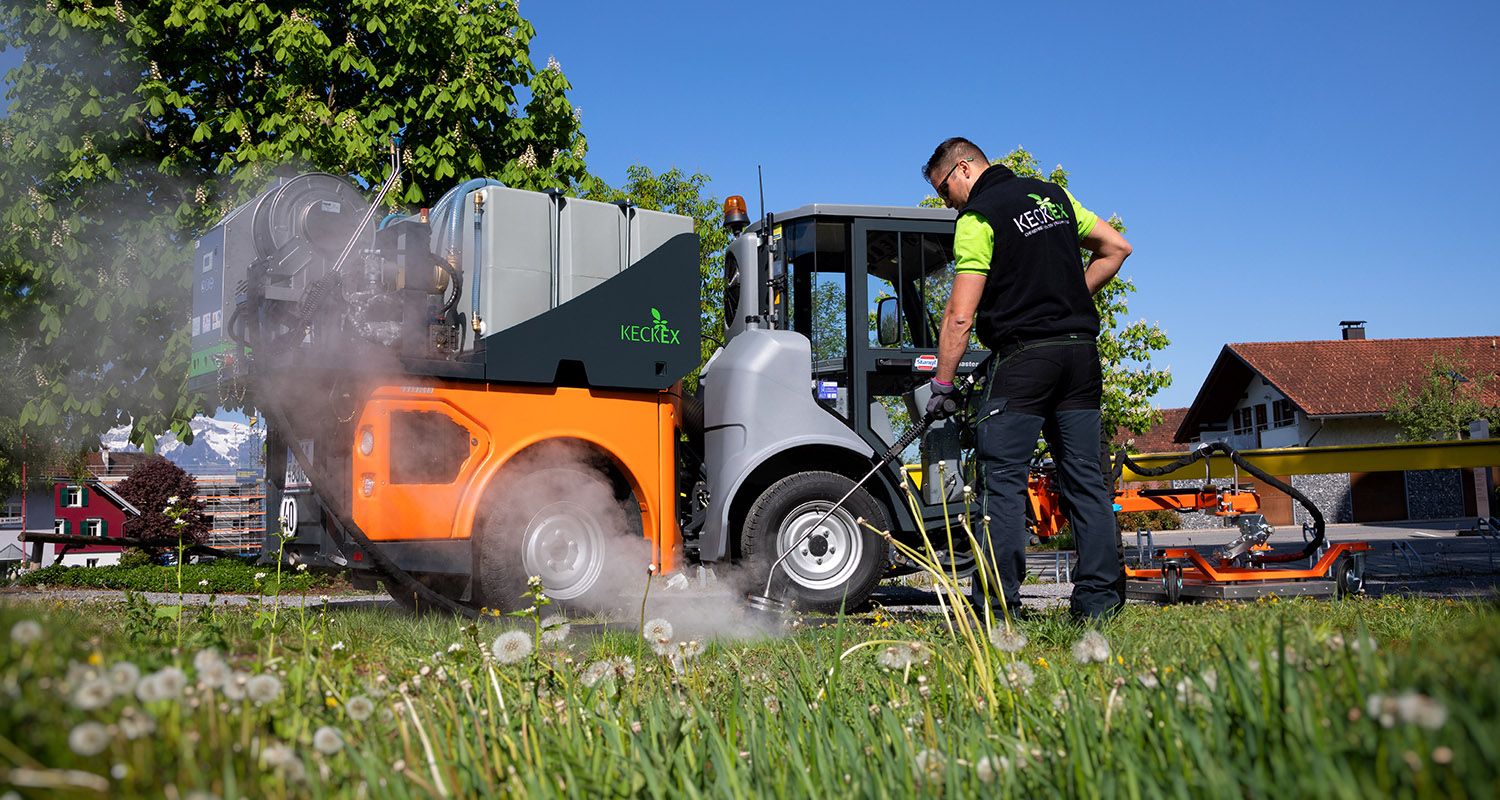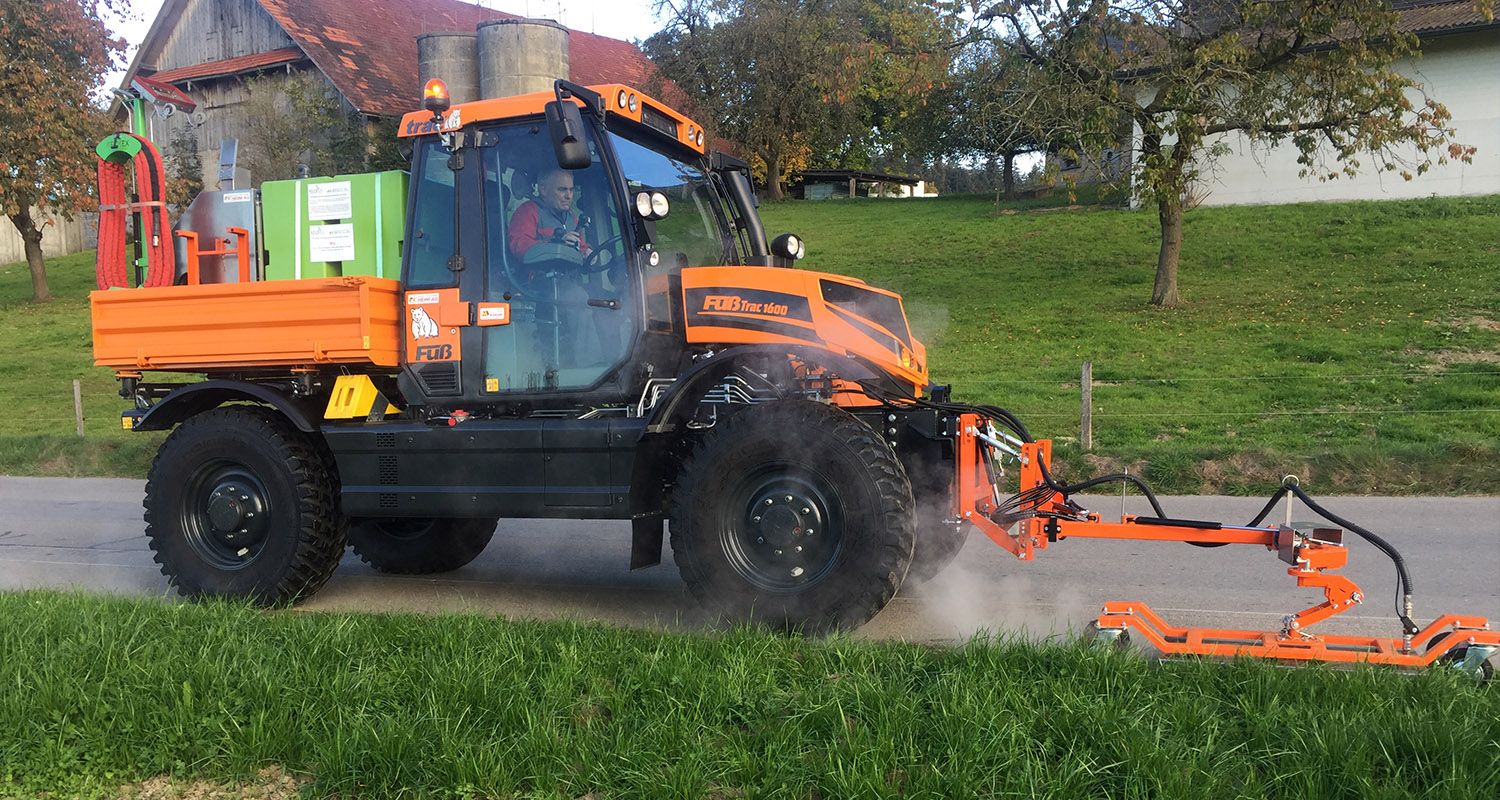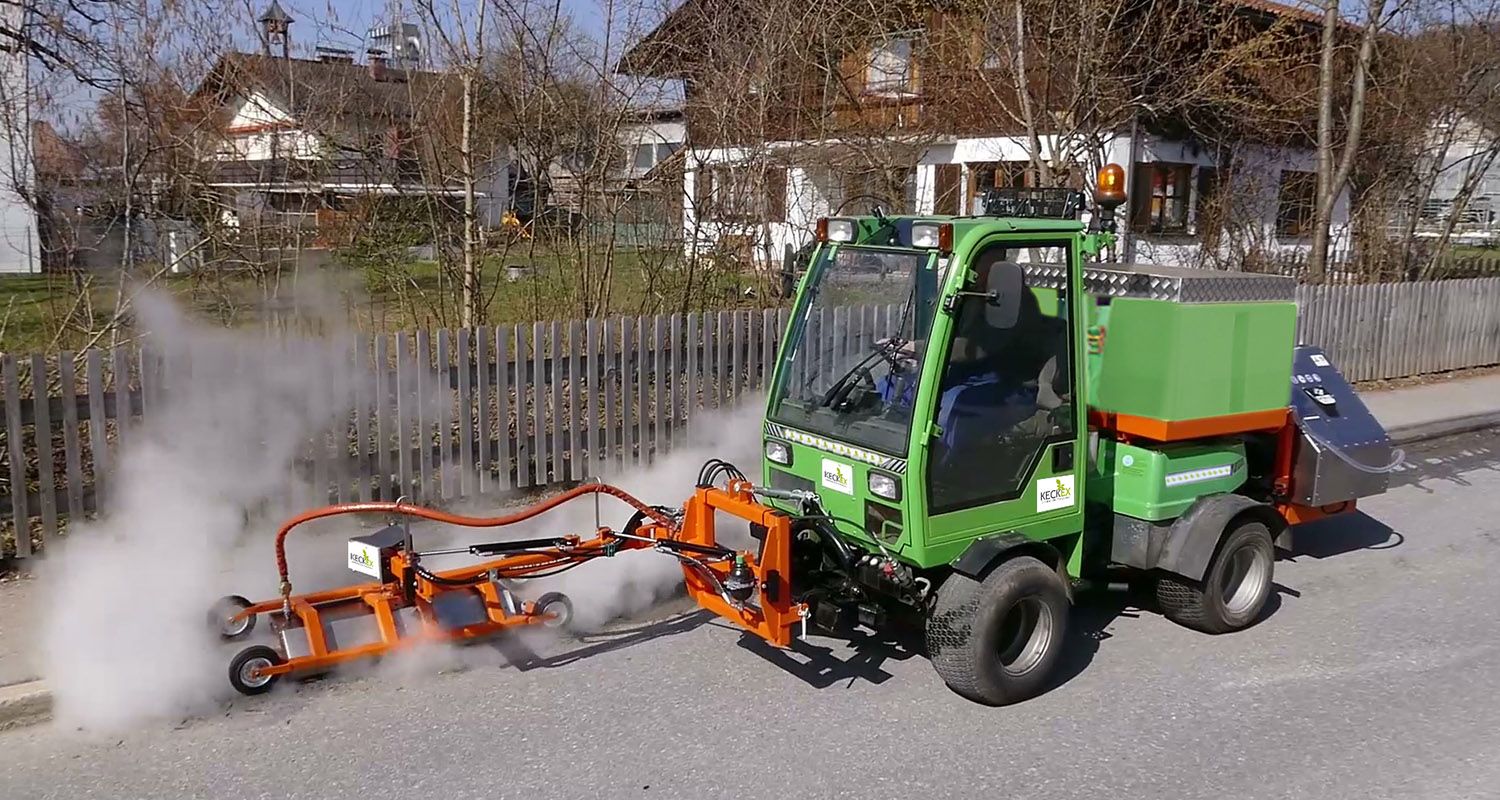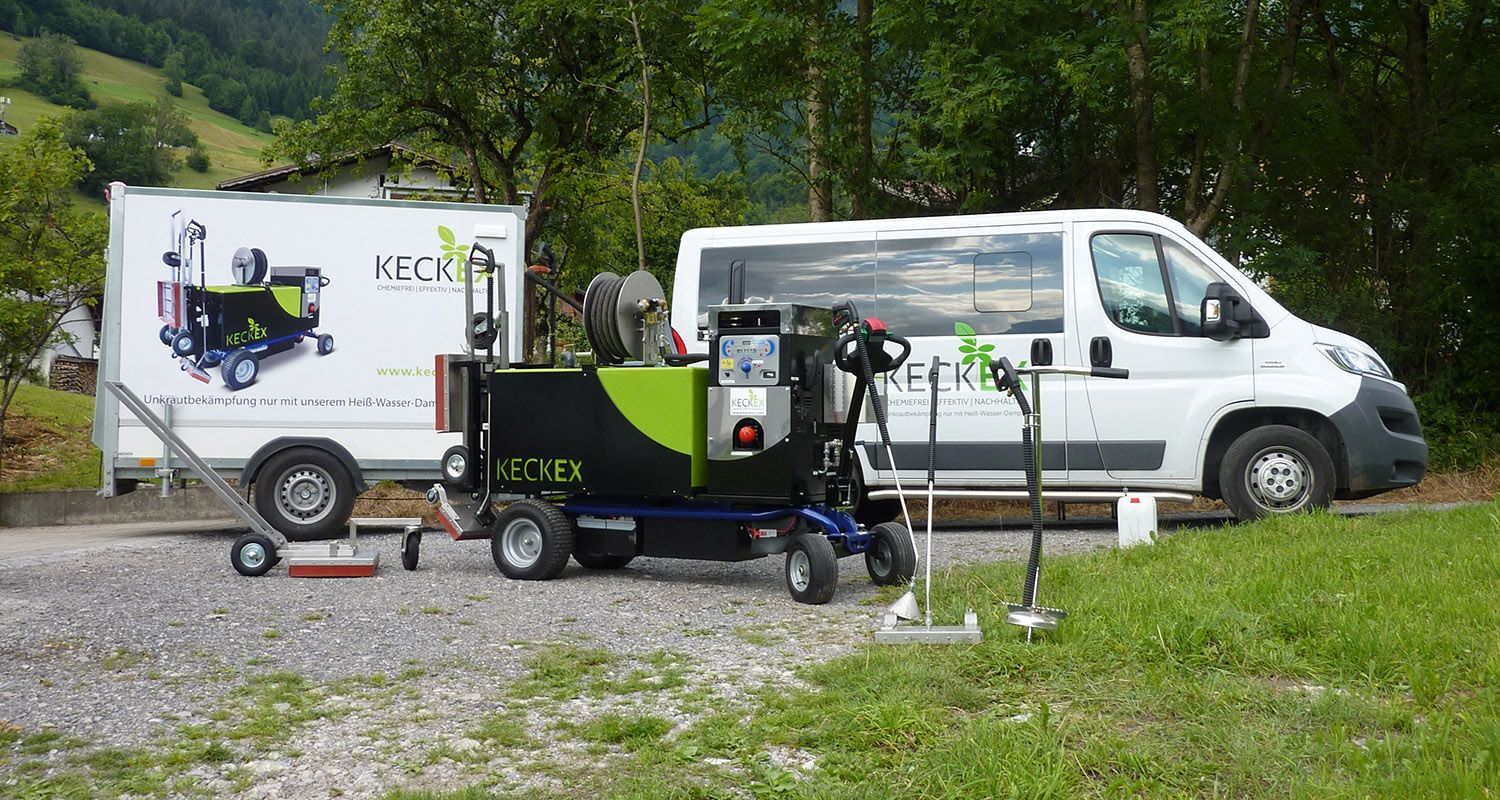 Find a Dealer
Euroturf is distributed through a strong network of commercial turf dealers
who have also been well established in their chosen state and this provides the fastest possible response time to parts & service backup for the end-user.
Keep up with the Latest
Subscribe and we will be in touch when there is email worthy news from our top brands!
Become a Distributor
If you would like to stock one of our top european turf brands in Australia, get in touch we would love to hear from you.