Keckex Komex 12v
12v electric with charger
Sled Mounted
450L tank capacity
Variety of wands/nozzles available
Whisper quiet
Enquire Now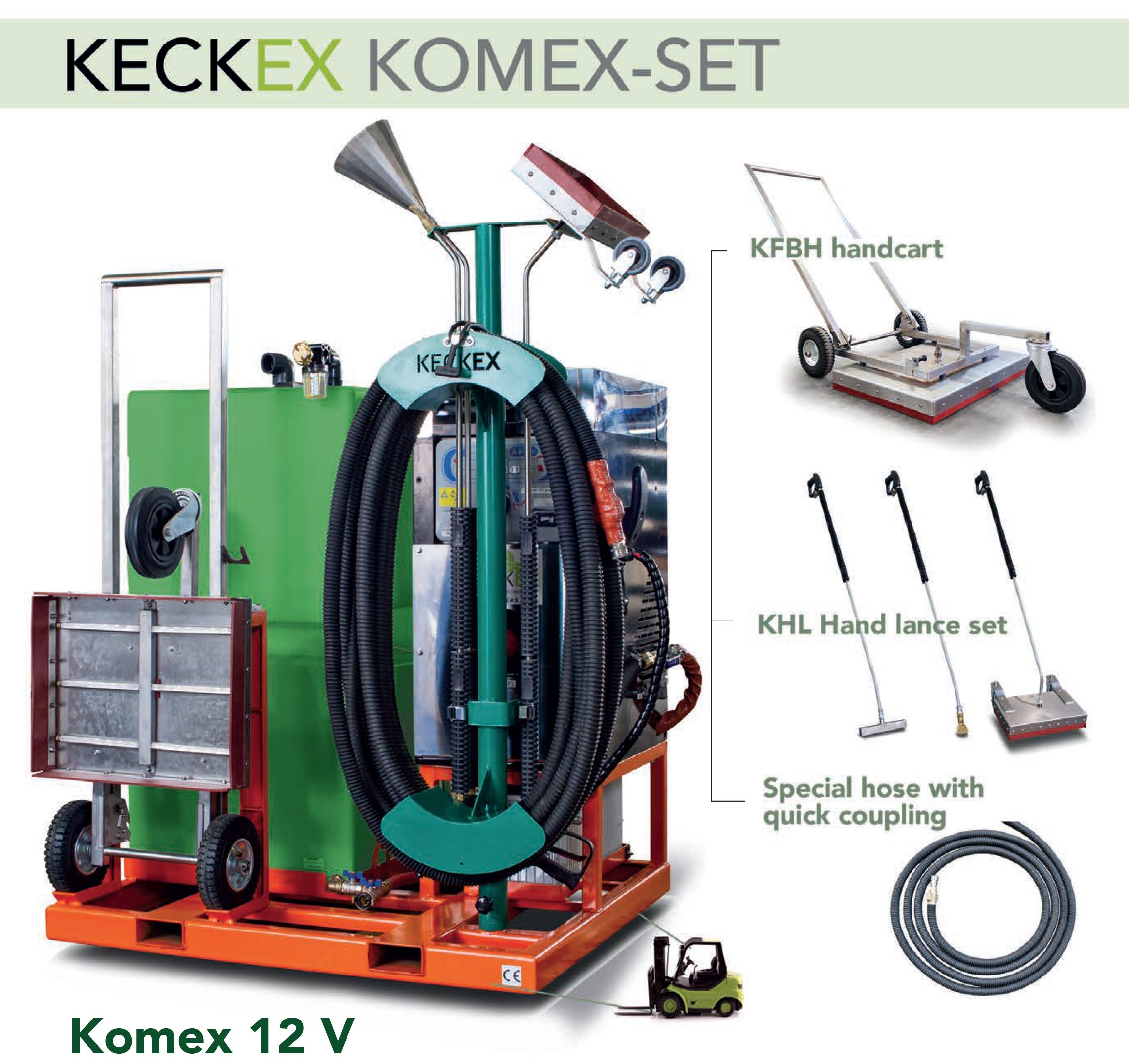 Features
Specifications
Item number: KS-000-001
WEEDEX unit: WEEDEX 12 volt
Frame: stacker frame 1.0 m x 1.15 m
Water tank: 450 liters
Hose holder: hose holder
Hose: 20 m-hot water hose with protective cover and durability reinforcement
Battery and charger: 12 volt battery and charger
Accessories: handheld surface control-unit 50 cm
Dry weight: 350 kg
Length / width / height: l 100 cm / w 115 cm / h 150 cm
Compatible with: pick-ups, trailers, platform trucks, open beds, etc.
Keep up with the Latest
Subscribe and we will be in touch when there is email worthy news from our top brands!
Become a Distributor
If you would like to stock one of our top european turf brands in Australia, get in touch we would love to hear from you.