Euroturf
Our World Leading Brands
Euroturf is a company that's roots in the turf industry are well established in over 35 years of successful trading.
The company focuses in the national distributorship of speciality turf equipment that primarily originates from Europe.
Feature Product | Gianni Ferrari
Turbo 4 Cruiser Collection Mower
The Gianni Ferrari Turbo Cruiser 4 mower is based on the Turbo 4 model but with the additional comfort of a cab.
44HP Diesel Kubota Engine
Cab for Extreme Comfort
1300L Collection capacity
Rotation DirectionWatch the video here
Find A Dealer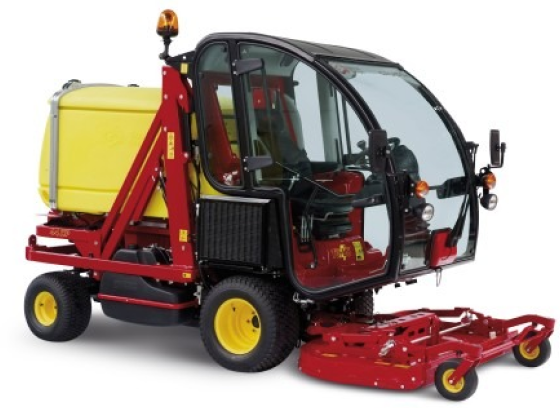 "Dedication, knowledge, and excellent customer service. Euroturf has a team that you can trust and are always ready to help. Thank you for all your efficient service and support."
Euro turf
Euroturf is distributed through a strong network of commercial turf dealers
who have also been well established in their chosen state and this provides the fastest possible response time to parts & service backup for the end-user.
Learn More
Keep up with the Latest
Subscribe and we will be in touch when there is email worthy news from our top brands!
Become a Distributor
If you would like to stock one of our top european turf brands in Australia, get in touch we would love to hear from you.