Keep up with the Latest
Since 1975 SMG has been dealing with the development of modern machinery for the installation of synthetic surfaces in the sports industry. Also for the maintenance of artificial turf or carpets with granule infilling SMG has already presented the world's first innovations since the 80s. For about 40 years SMG has been offering a unique range of machinery.
Today
SMG develops and manufactures machines for the installation and maintenance of synthetic sports surfaces and artificial turf pitches. On a total area of 10.000 square meters our company produces solutions which are based on the market needs and easy to operate, powerful and approved since more than 40 years all over the world. From the beginnings till today our quality assurance ends in 'Made in Germany'.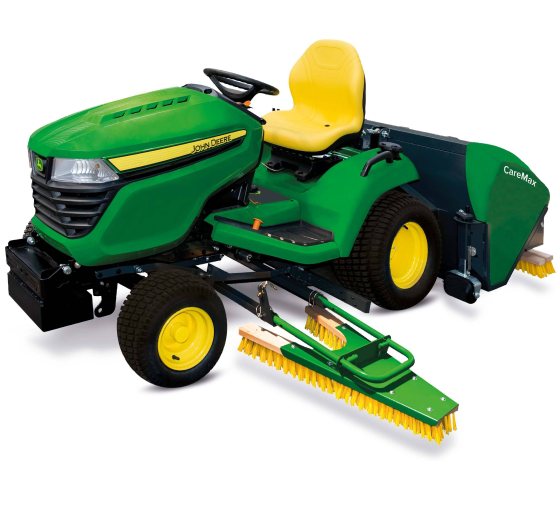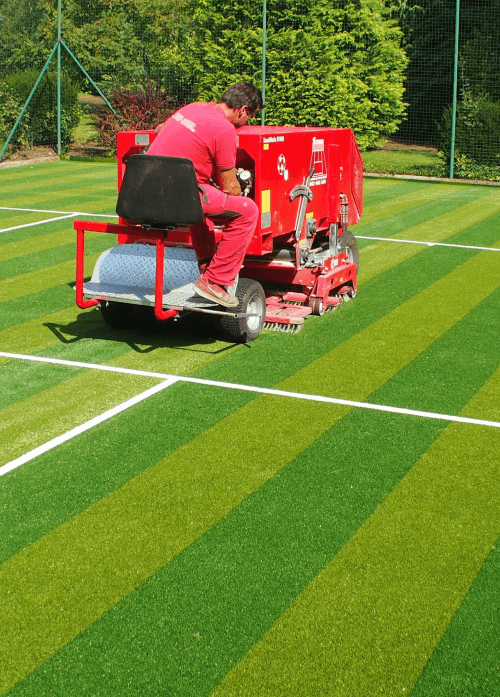 Track
SMG manufactures customized construction machines for the professional installation of jointless, permanent elastic sports surfaces. Our mixing, paving as well as structural spraying machines are especially designed for the implementation of Insitu applications in indoor and outdoor areas. Projects ranging from standardised children's playgrounds up to an IAAF-certified athletic stadium are possible. All conventional granulates, liquid components and binders used in the installation of synthetic sports surfaces can be processed by SMG machines.
They install elastic layers made from rubber granulate and stones as well as basic surface material made of rubber or EPDM granulates, mixed with PU binder. EPDM granulates are processed to single-layer or multi-layer, flat or structured synthetic sports surfaces. Structural spray coatings or so-called sandwich systems can be realized.
The paving machines are manufactured with a standard working width from 1.1 up to 3.5 metres. SMG mixers being adjusted to the pavers are available with a mixing performance from 50 kg up to nearly 400 kg per minute. Thus, this professional mixing equipment is suitable for the precise mixing of multi-component liquid systems. SMG offers spraying machines and granulate blowers for structured surfaces as well as machines for grinding and milling of worn out surfaces for renovation purposes.
Turf
Since nearly 40 years SMG has been developing and producing tools, devices and machines for the installation and maintaining of artificial turf. The product range varies from installation carts over cutting tools up to effective infill machines for sand and rubber granulate.
For the suitable maintenance of artificial turf surfaces SMG offers over 20 different maintenance and cleaning machines. Manually operated devices for mini pitches, variable sized and equipped self-driven machines and different attachments for tractors fulfill every customers needs.
The maintenance and cleaning features of the SMG machines meet the suggested maintenance guidelines of the grass suppliers, UEFA and FIFA.
The most of the SMG machines can also do the necessary basic and deep cleaning. Machines for non-infilled artificial turf e.g. hockey pitches complete the product range.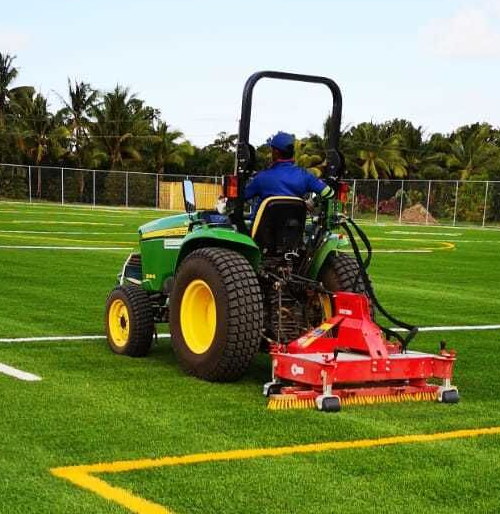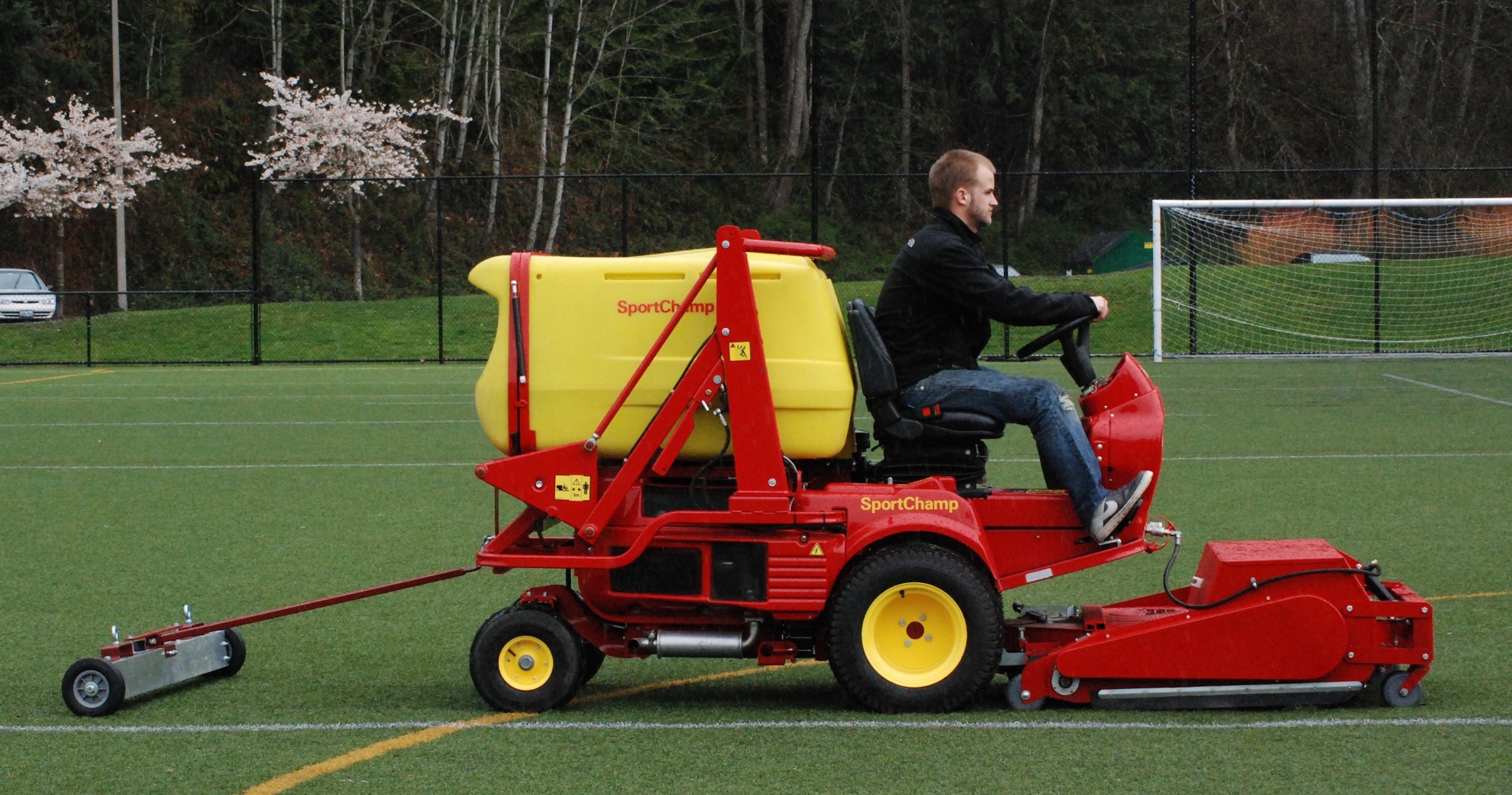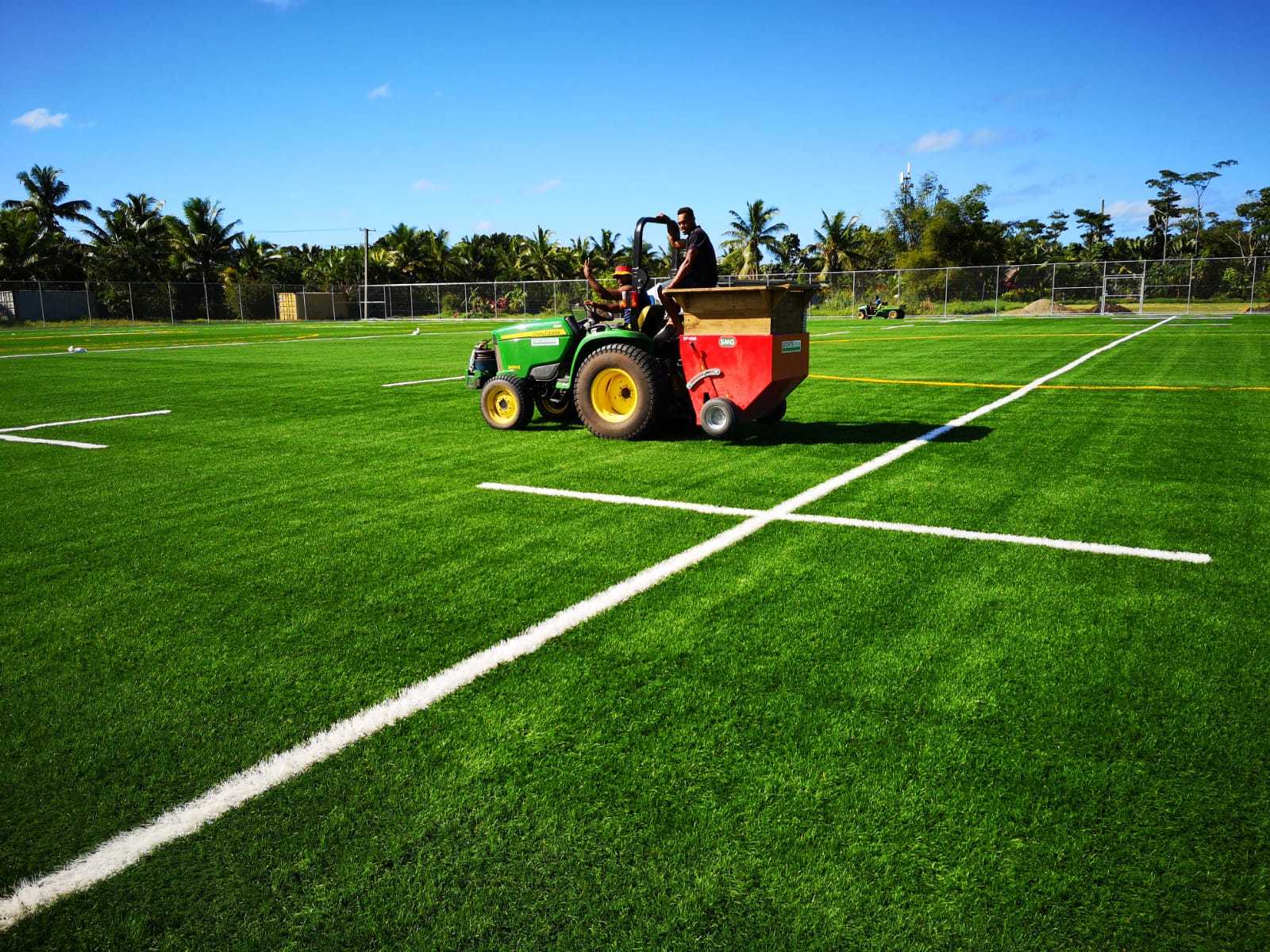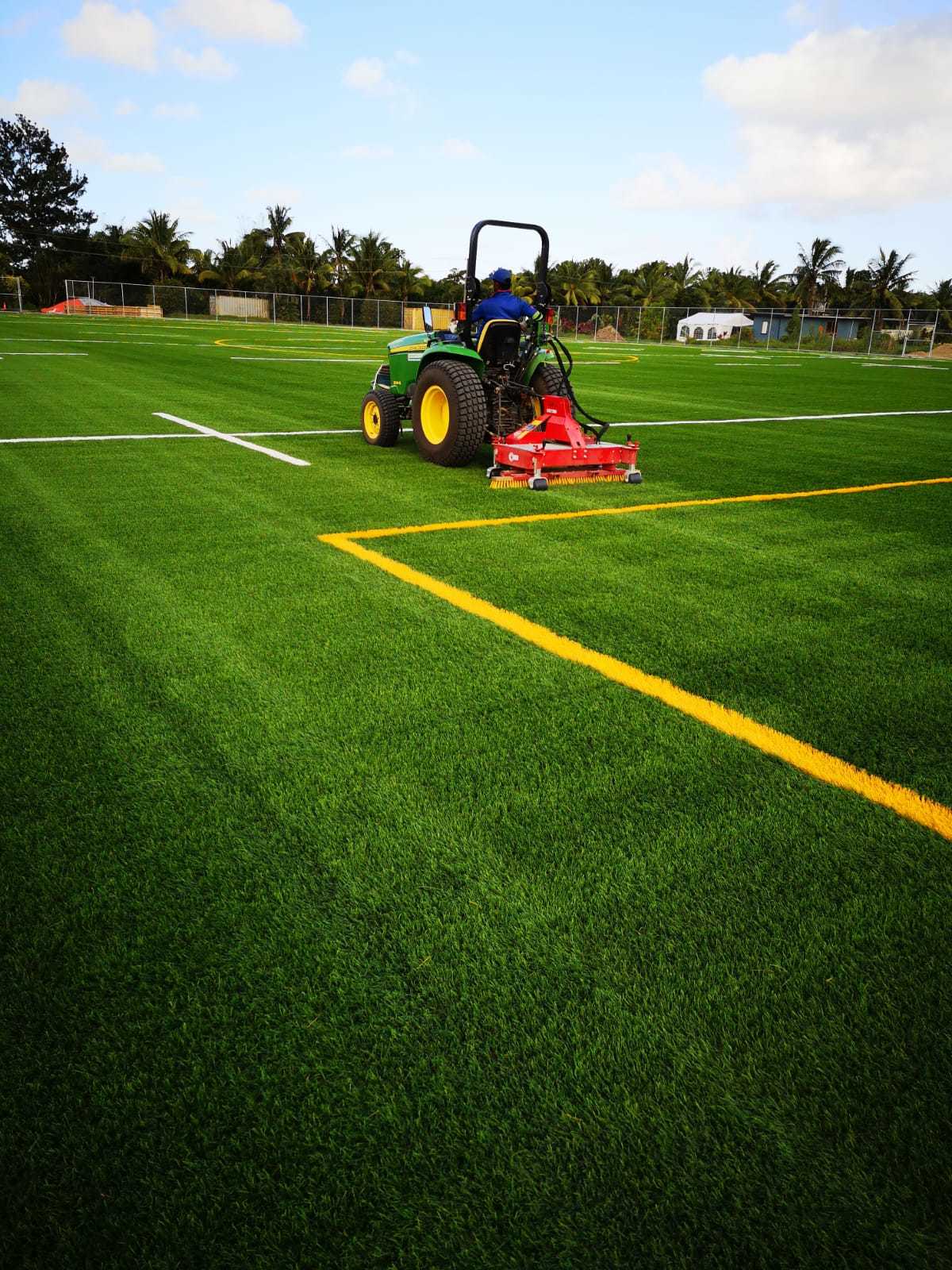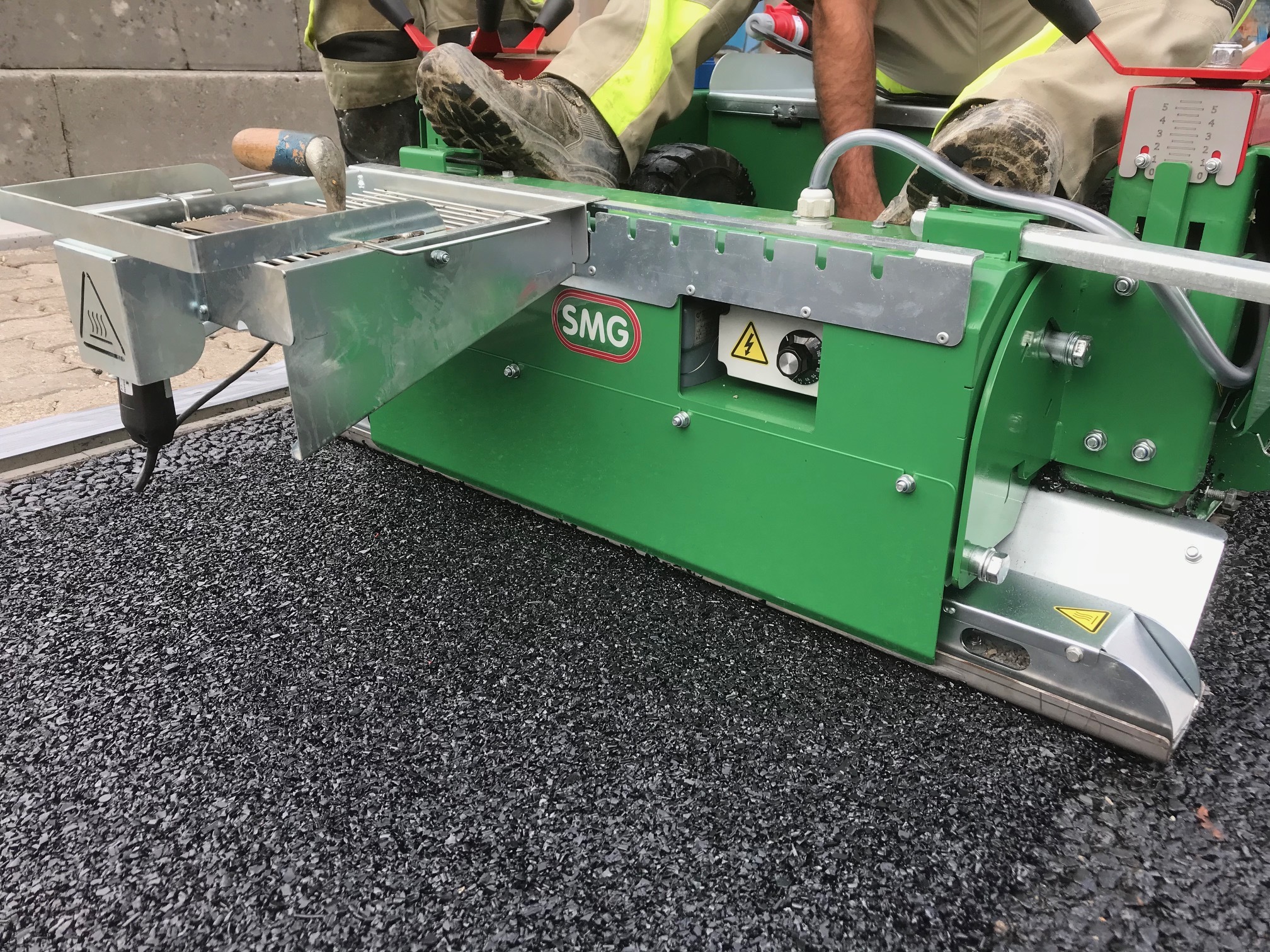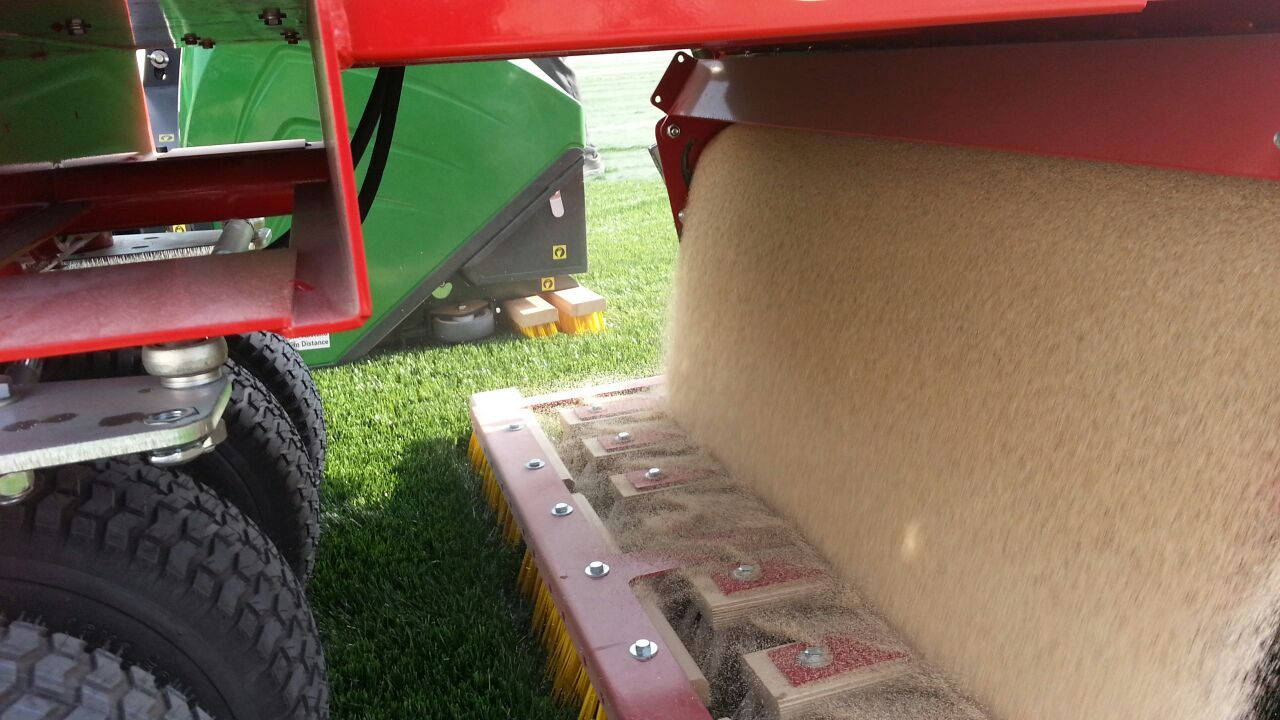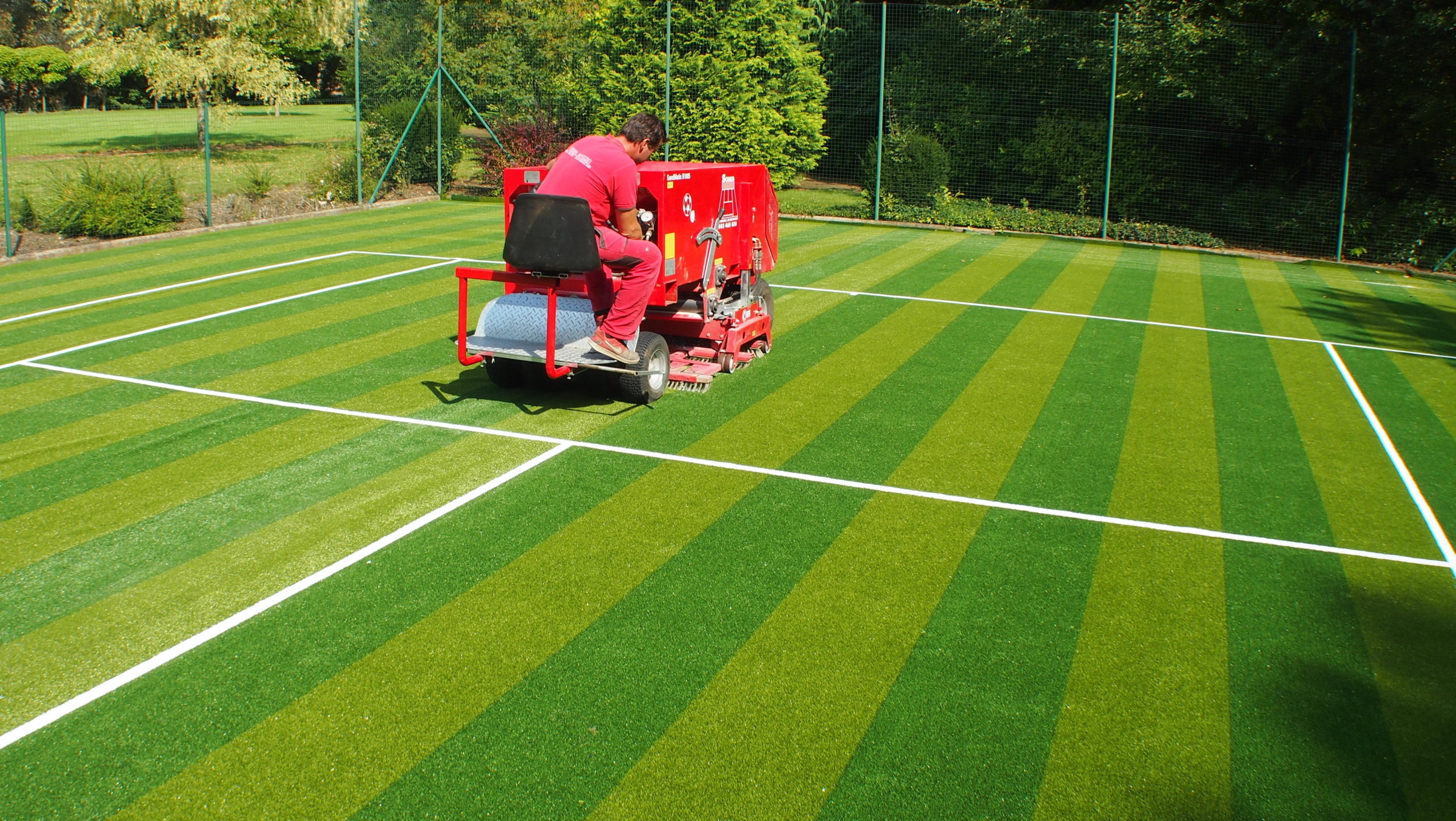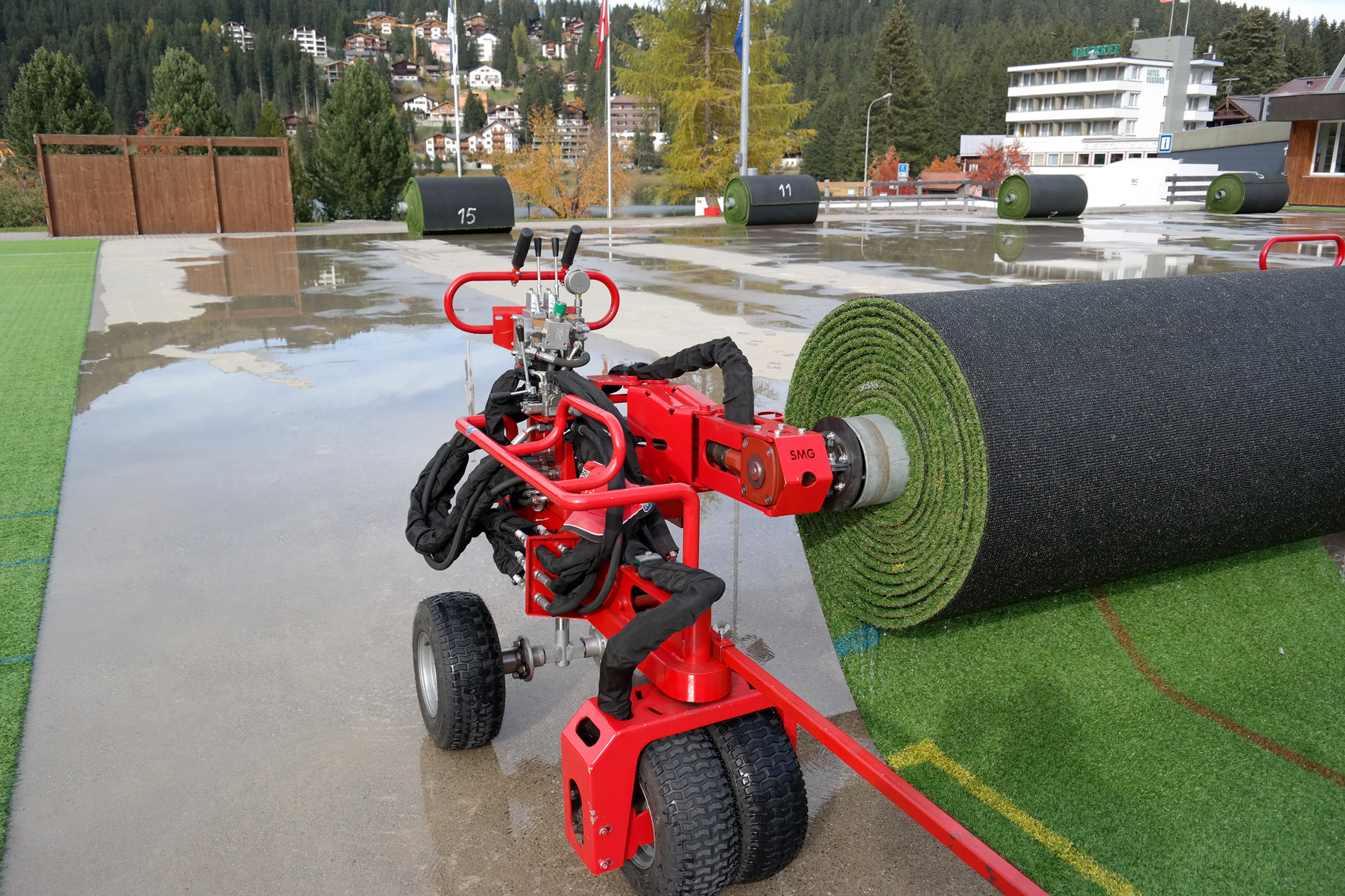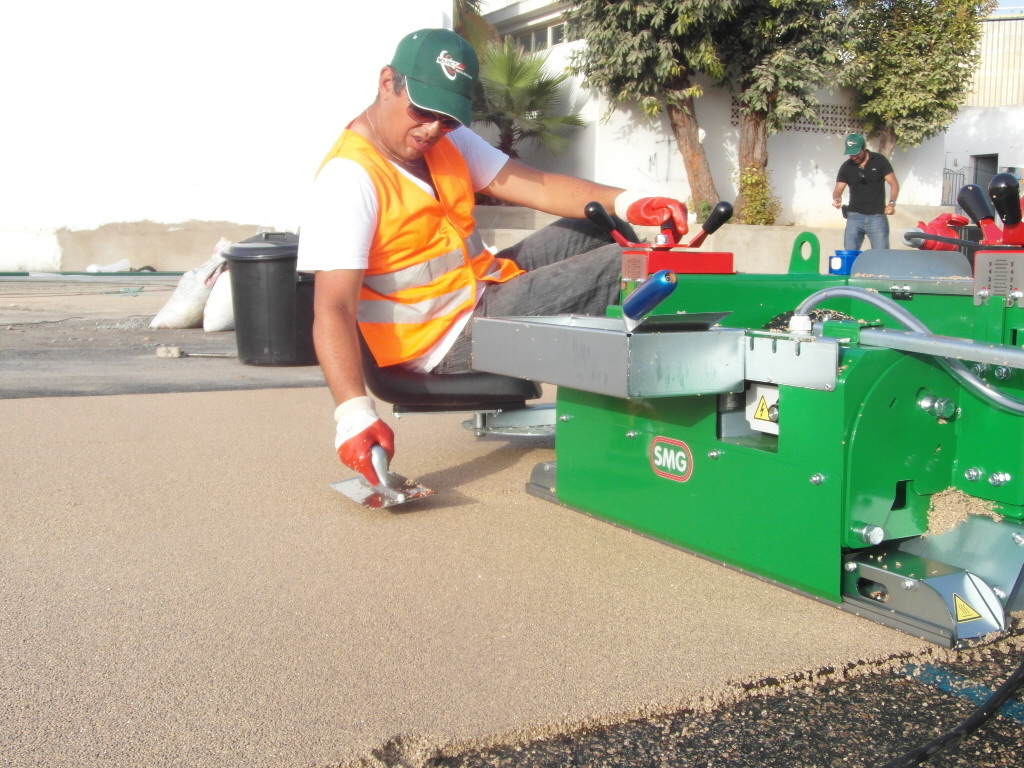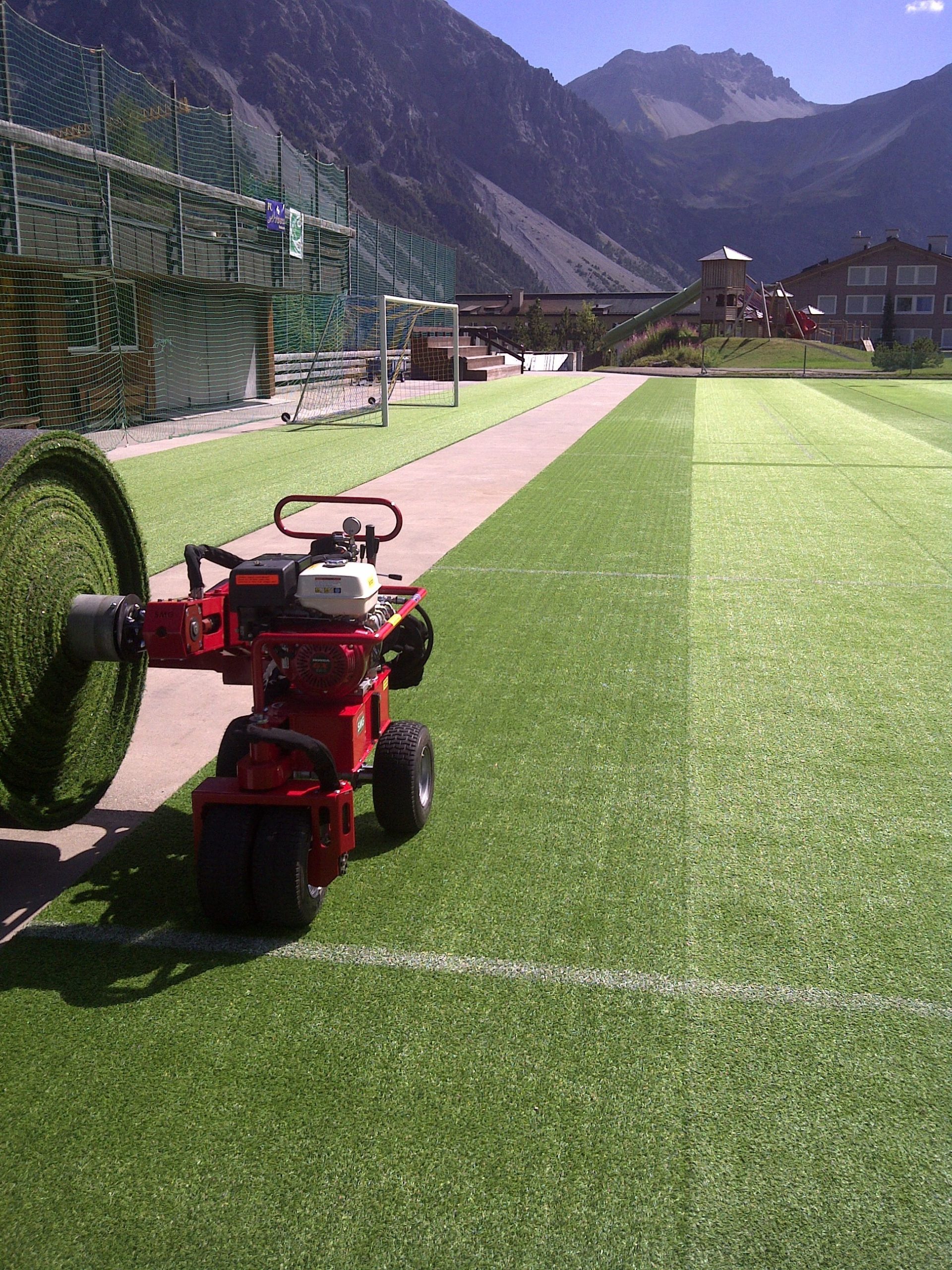 Find a Dealer
Euroturf is distributed through a strong network of commercial turf dealers
who have also been well established in their chosen state and this provides the fastest possible response time to parts & service backup for the end-user.
Keep up with the Latest
Subscribe and we will be in touch when there is email worthy news from our top brands!
Become a Distributor
If you would like to stock one of our top european turf brands in Australia, get in touch we would love to hear from you.