Turf Boy 2
2 Cylinder Air cooled 16hp petrol engine
Hydrostatic drive upto 9 km/h
Working width 900mm
The SMG TurfBoy 2,  an economical ride-on machine for the cleaning and care of infilled (TB2)
or non-infilled (TB2T) artificial turf.
Enquire Now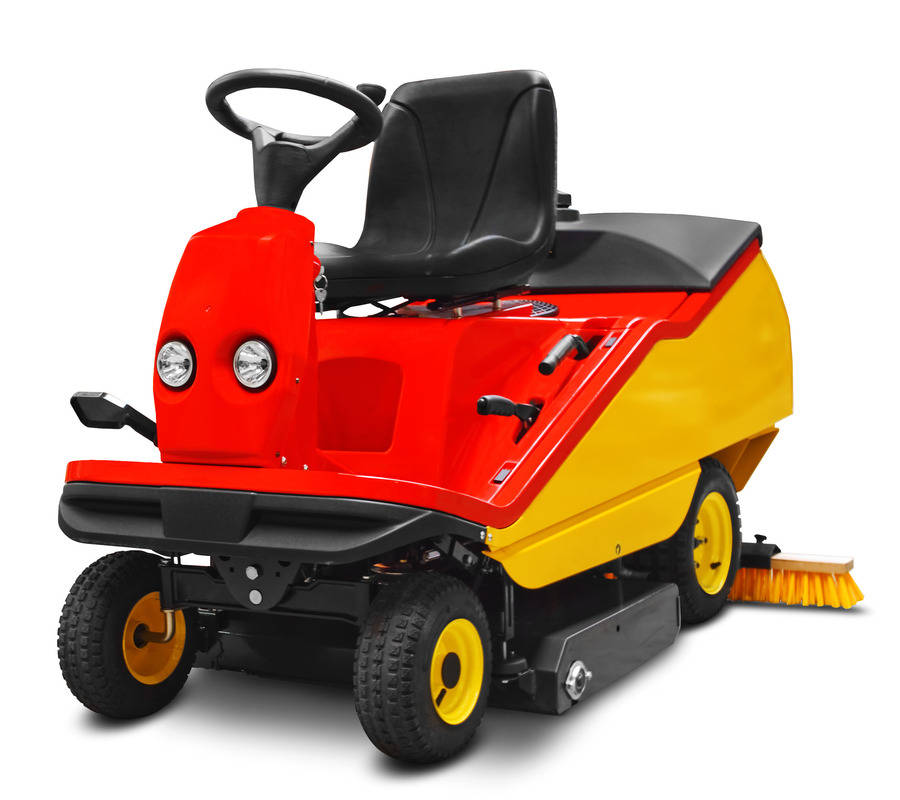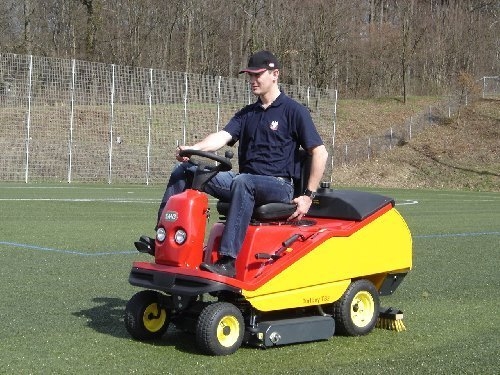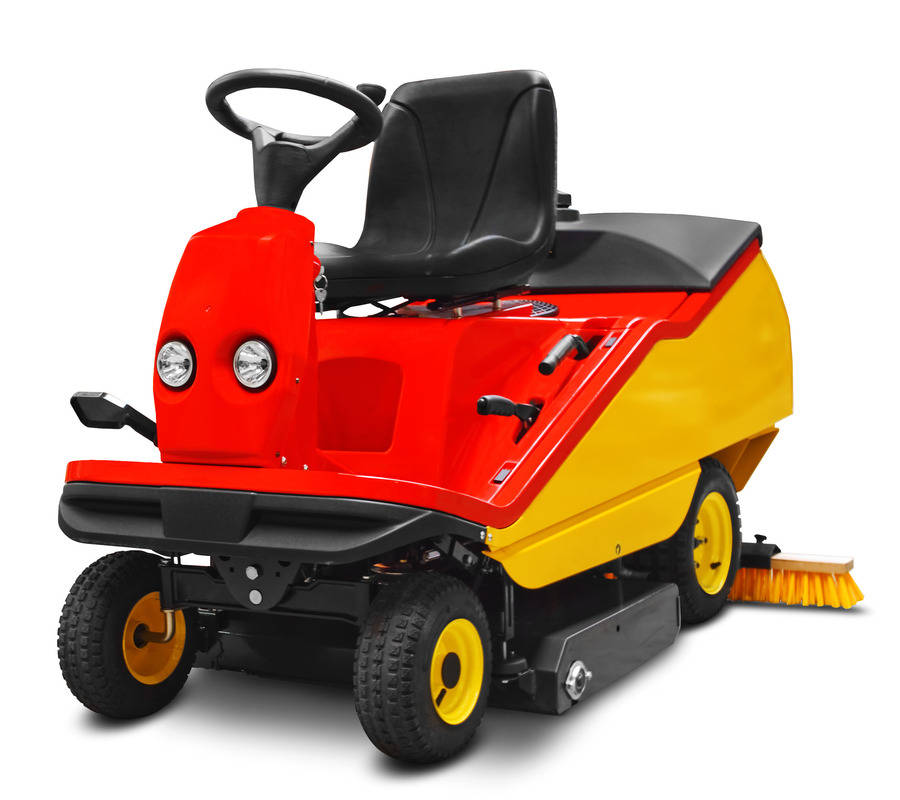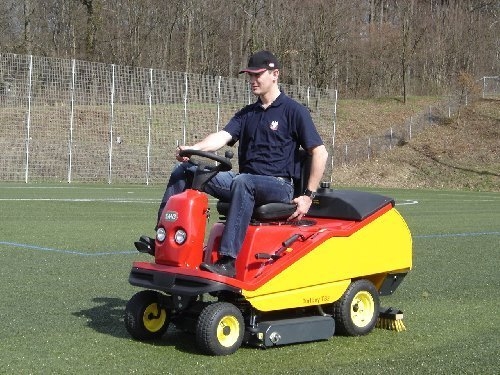 Features
TurfBoy TB2 is driven by a 16 HP air-cooled petrol engine. Due to its very compact design the machine is ideal for
the work on sand infi lled tennis courts or sand/rubber infi lled pitches such as futsal courts. The working depth of
the rotary brush can be adjusted via two spindles. The vibrating screen can be precisely adjusted, with variable
settings from 4 to 10 mm, depending and in accordance with the condition of the infi ll material. You can easily
clean the fi lter by turning the handwheel.
The brush housing and the drag brush row at the rear of TurfBoy TB2 can be lifted from the driver position. The
drag brush stands on the left-hand side of the machine is overlapping it by 20 cm. Such positioning makes it
possible to reach edges and corners. Due to the detachable trailing brush row, the TurfBoy TB2 can pass even doors of 1 metre width.
Specifications
| | |
| --- | --- |
| Drive | 2-cylinder petrol engine, air-cooled / 12 kW (16 HP) |
| Traction drive | hydrostatic, driving speed up to 9 km/h, |
| | |
| Brush working width | 900 mm |
| Weight | 310 kg |
| Dimensions | L 1800 x B 850x H 1200mm |
Keep up with the Latest
Subscribe and we will be in touch when there is email worthy news from our top brands!
Become a Distributor
If you would like to stock one of our top european turf brands in Australia, get in touch we would love to hear from you.