TEG Special Flail Deck
Front flail mowers for different tractor brands
Perfect for John Deere or Kubota
Great for road verges and containing "throw out""
Suitable for fine cut or rough slashing
Enquire Now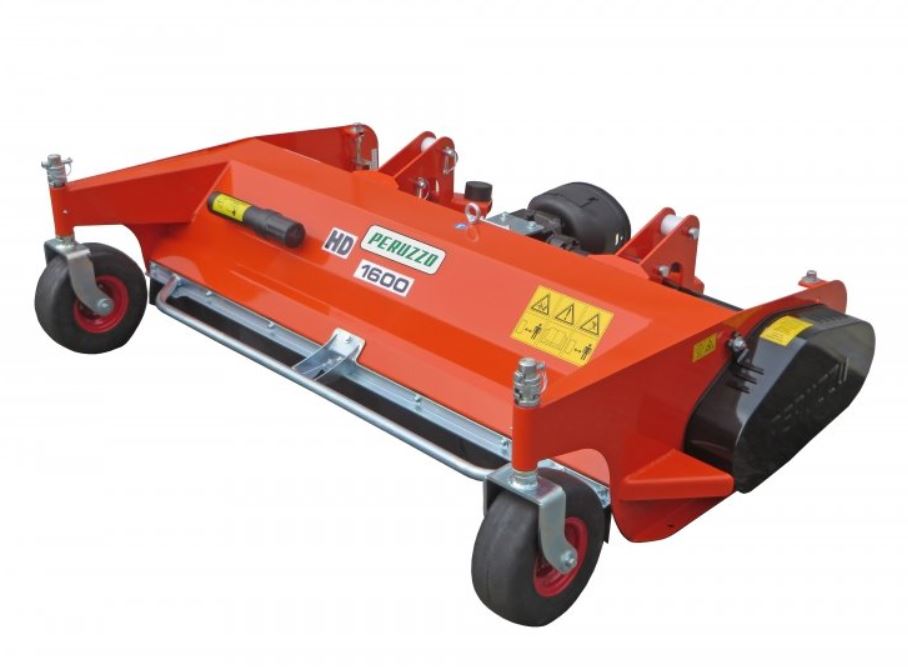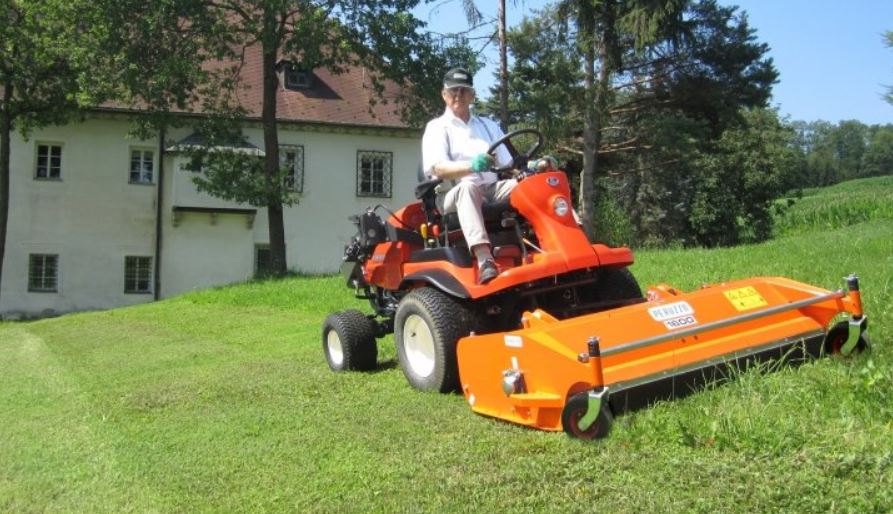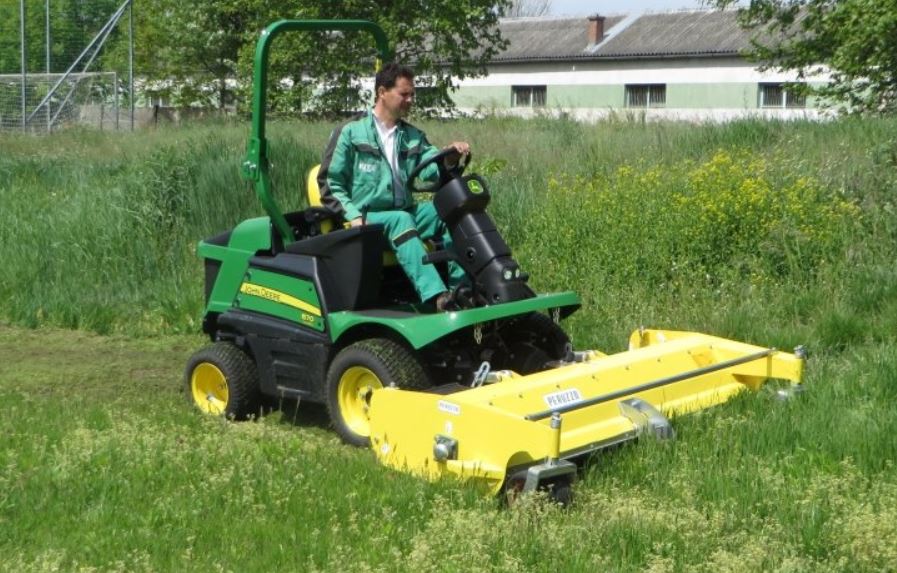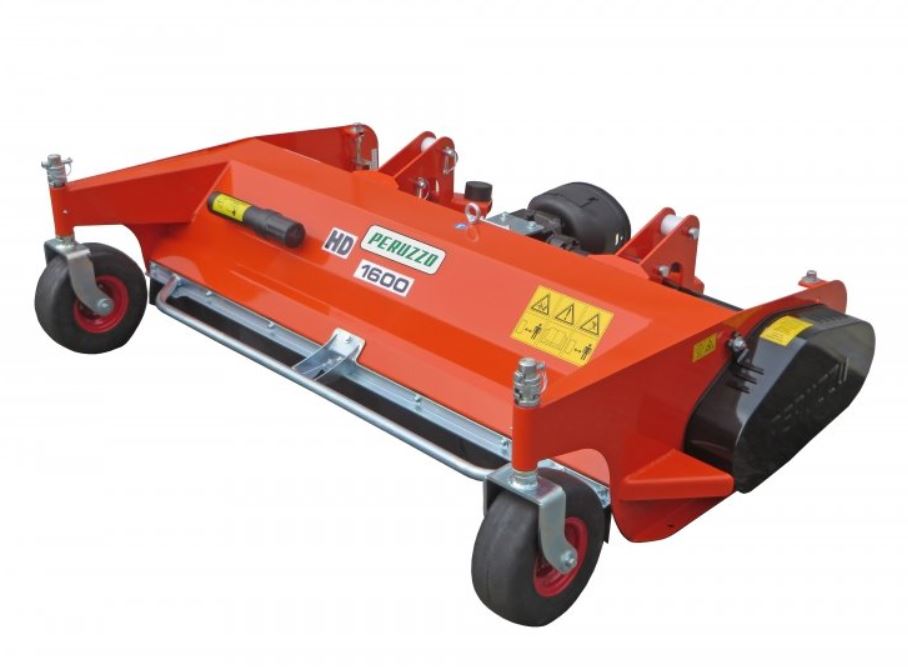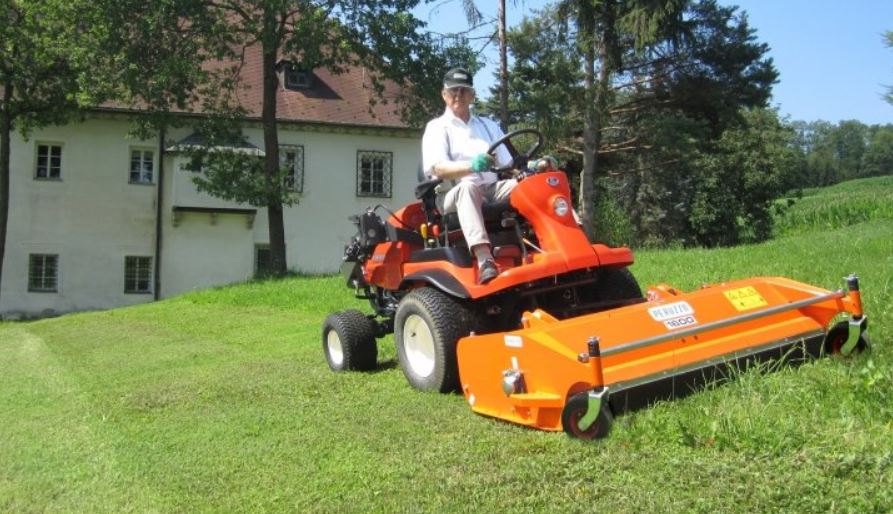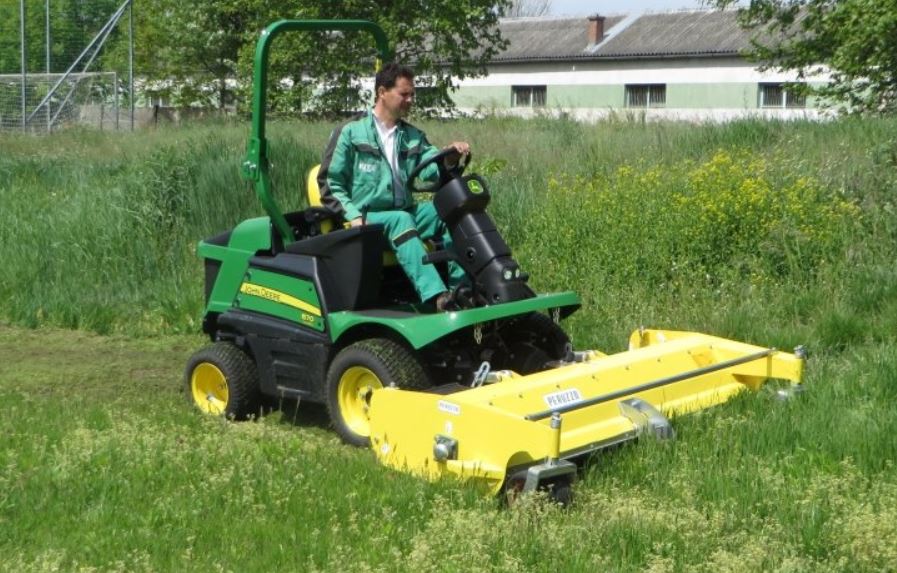 Features
The front flail PERUZZO mod. TEG SPECIAL is suitable for front application to tractors from 25 HP for John Deere tractors 1135-1445-1565-1550-1570-1580 for Kubota F3560-F2880-F3680. The grass is finely cut, small pruning with simultaneous rolling of the turf.
The front flail PERUZZO mod. TEG SPECIAL thanks to its high rotor speed and number of knives, reduces the turf wave effect  and performs a remarkable mulching action. With vertical blades, an excellent aeration action is achieved, on gardens, lawns and urban areas, where the cut or ventilated residue is uniformly distributed over the entire cutting width.
The cutting adjustment in the PERUZZO front mower mod. TEG SPECIAL takes place on the front wheels with spacers and on the rear roller by means of a bolt and key supplied as standard for millimetrical adjustment.
Like all Peruzzo shredders, the TEG SPECIAL model guarantees excellent cutting quality and excellent mulching for high rotation and knives quantity.
For this reason the TEG SPECIAL mowers can make fast and quality cuts by facing even tall grass with shrubs or short or verticut one on sports fields, inserting knives of different sizes and shapes for each type of job.
Keep up with the Latest
Subscribe and we will be in touch when there is email worthy news from our top brands!
Become a Distributor
If you would like to stock one of our top european turf brands in Australia, get in touch we would love to hear from you.